The smouldering, sexy period drama returns for its second series with Aidan Turner in the title role of Poldark.
Ross Poldark must fight for his freedom as things kick off with George Warleggan determined to have him hanged as a revolutionary. With Pascoe forcing Ross to make a will in case the worst happens, it's not looking good.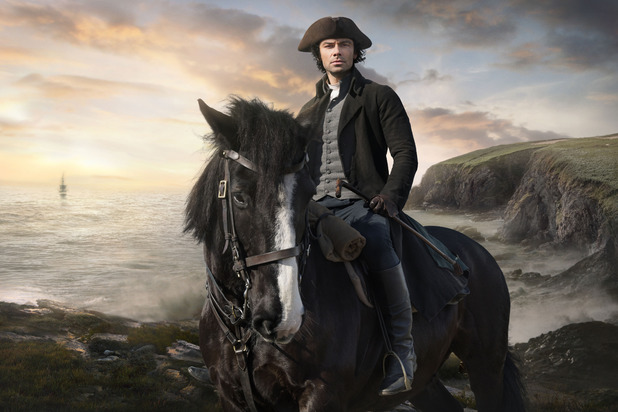 Francis meanwhile, is desperate to make amends with Ross, but he refuses. Elizabeth tries to negotiate a ceasefire between Ross and George, but Ross rejects this offer as well…
With the court case on, and overwhelmed by crowds, Ross begins to realise things aren't going in his favour and he very well might be hanged tomorrow. Is it curtains for our hero?
Poldark, BBC1, 9pm