Corrie, Emmerdale, Hollyoaks: we take a look at tonight's top soap stories…
Coronation Street, ITV, 7.30pm
Caz is disappointed when Maria tells her she doesn't need to stay any longer and she should find somewhere else to go. But when she comforts Liam, promising the burglar won't come back, her phone rings and there's no one there, unnerving Maria even more.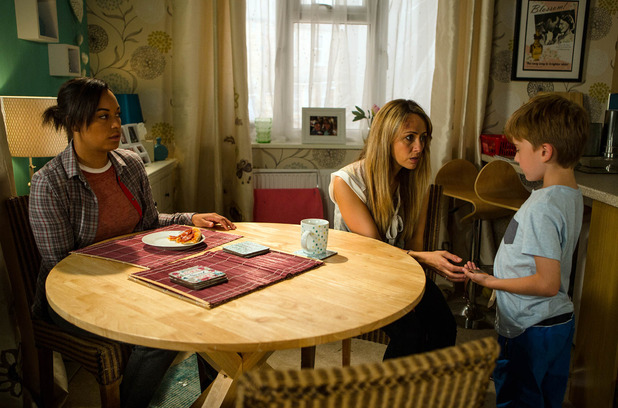 It's Caz on the other end of the line though, who kills the call and puts the phone away, hoping it'll be enough to get Maria to ask her to stay…
Just as Caz is preparing to leave, Liam finds his dad's watch in Caz's bag. Will she be able to explain herself? And will Maria want her to go after all?
Emmerdale, ITV, 7pm
Paddy's gutted when he tries to apologise to Rhona, but she snaps at him and insists there's no point in talking.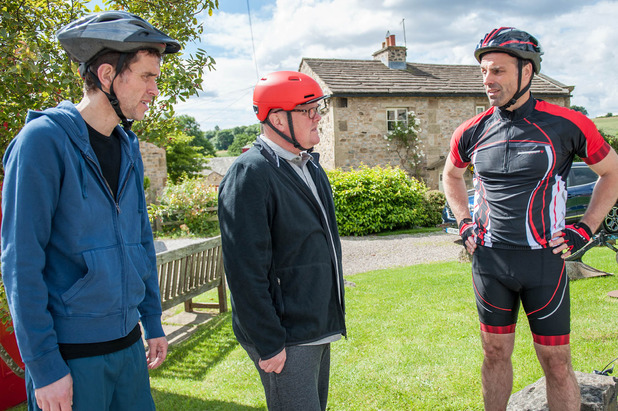 Determined to prove Pierce is not the nice guy he's claiming to be and it's all an act, Paddy tags along on his bike ride with Carly. Pierce isn't impressed to have him there, but will Paddy's plan come to fruition?
Hollyoaks, C4, 6.30pm
Maxine is spiralling out of control and begs Joe to stop the sale of the garage to Warren. When he can't make it happen and a new banner arrives for the opening of the business, Maxine sets about defacing it to get rid of Warren.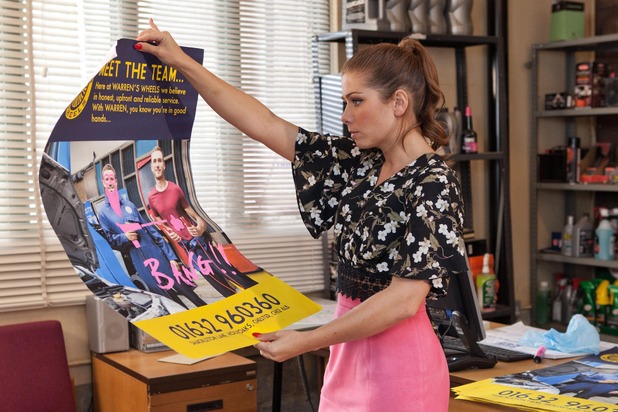 Fed up of Maxine, Darren and Nancy and their constant interfering, Warren vows war on them all. So when he finds Darren and Nancy in the woods, looking for the brooch she dropped when they were burying Patrick, Warren takes revenge…