EastEnders, Corrie, Emmerdale, Hollyoaks: we take a look at tonight's top soap stories…
EastEnders, BBC1, 8pm
Louise grows suspicious of Ben's behaviour and after spotting an angry looking Jay returning to the Square she confronts Ben, who admits they've been out hunting for Paul's killers.
Ben insists to Louise and Courtney he just intends to scare them, but Louise knows her brother too well and isn't convinced. Going to see Les, Louise begs him to help. They call Ben to the funeral home and after a heartfelt plea from both Les and Louise, Ben agrees to leave it. He's touched when Les asks him to do a reading at the funeral.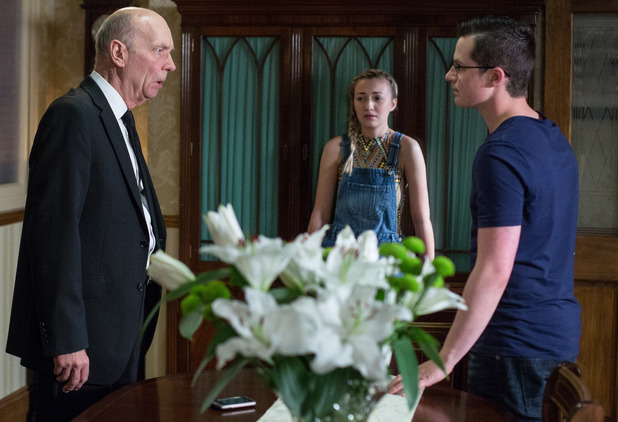 When Louise and Ben return home later, however, they find Jay waiting and Louise is horrified when he presents Ben with the address of Paul's killers. The pair leave together, but are they putting themselves in danger?
Coronation Street, ITV, 7.30pm & 8.30pm
Maria is fed up of Eva and Aidan flaunting their relationship, and after snapping at Eva, she storms home only to find the door to her flat open.
Entering with caution, Maria's horrified to find a burglar lurking in the shadows, who shoves her out of the way and makes a run for it.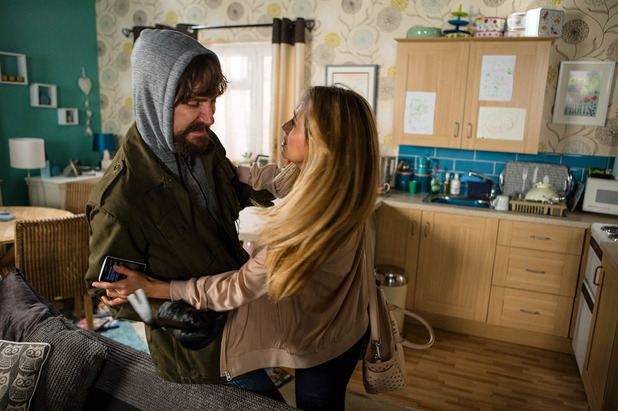 Maria falls, hitting her head and it's Caz who finds her lying on the floor. As Caz tends to Maria's wounds, the police arrive and Maria breaks down as she relives what happens. Caz is on hand for comfort and a scared Maria asks her to stay. But is this exactly what Caz is after?
Emmerdale, ITV, 7pm
It's an anxious time for Lisa as she heads to the morgue to identify a body that might be Belle's. Lisa become flustered, but Zak arrives, insisting they must go through this together.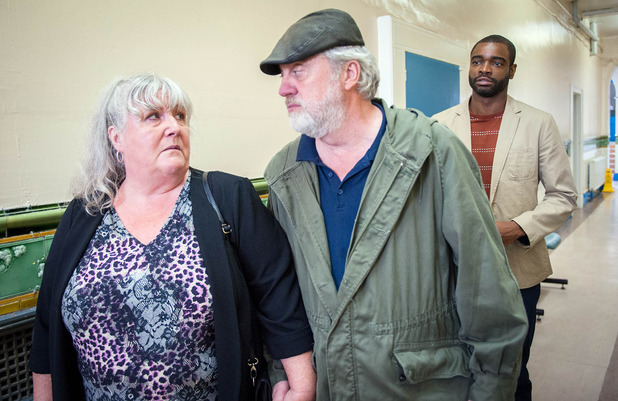 Lisa relents and allows him to accompany her inside, and Bailey waits outside. His heart is racing as Lisa and Zak return, united in their grief – but is the body Belle?
Meanwhile, back at home, Joanie is upset when Zak doesn't return so she calls him. Will he go back to her or stay by Lisa's side in her hour of need?
Hollyoaks, C4, 6.30pm
Mercedes is in prison, desperately wanting to explain herself to Joe, but he refuses to speak to her. Meanwhile, Diego is doing all he can to get Mercy released, but he can't get hold of Maria to exonerate Mercedes.
At the Roscoes' Joanne is delighted when Joe asks her to join him for some wine and it's not long before they end up kissing. Is this the end of him and Mercedes? Has Joanne finally got her man?