Sally Lindsay and co return for a sixth series of Mount Pleasant as they try to navigate their not-so-normal lives in suburban Manchester.
Husband and wife, Dan and Lisa, her parents, his mum, and all their friends are back trying to keep things simple – and failing!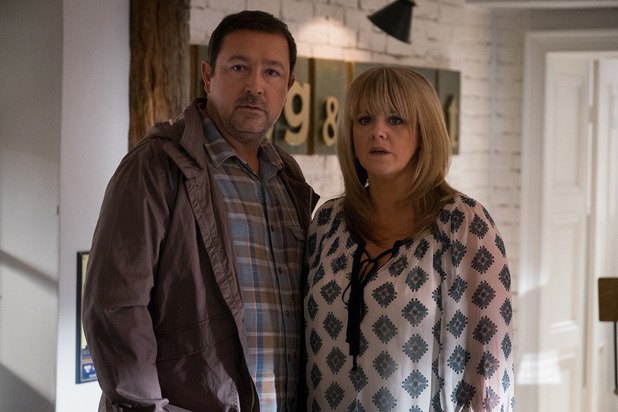 The Dog and Dart has been revamped under the new ownership of Bradley. He might be a former criminal, but he's determined to go straight.
As he promises ex-wife Tanya he has turned over a new leaf, and insists to their daughter, Ella, nothing could possibly go wrong, is he heading for a fall? Can Bradley stay on the right path?
Mount Pleasant, Sky1, 9pm