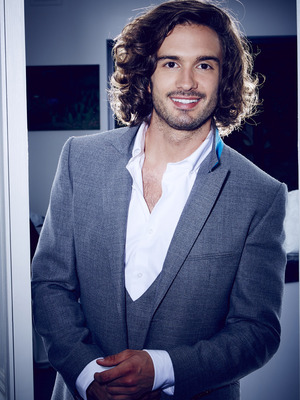 He's helped thousands transform their bodies and now the Instagram sensation is bringing his revolution to the whole nation, this is – Joe Wicks: The Body Coach.
Demonstrating super fast, tasty recipes and short, intense workouts to get us all fit, strong and healthy this summer, this one-off show sees Joe help a group eager to tone up.
There's a fireman who's struggled with fat fights, a police officer who worries her colleagues use the word 'bubbly' as a code for 'fat', and a couple who want to lose weight for their honeymoon.
Deadlines are looming and with 90, 60 or 30 days to get the body confidence they need, Joe's the man for the job!
Joe Wicks: The Body Coach, Channel 4, 7.10pm