Jodie Marsh is a fierce campaigner for animal rights, yet she has spent time with a female hunter for a new documentary.
While trophy hunting around the world is well reported, Jodie has followed Rachel Carrie, a domestic hunter who spends her spare time killing animals - including deer and pigeon - in the UK.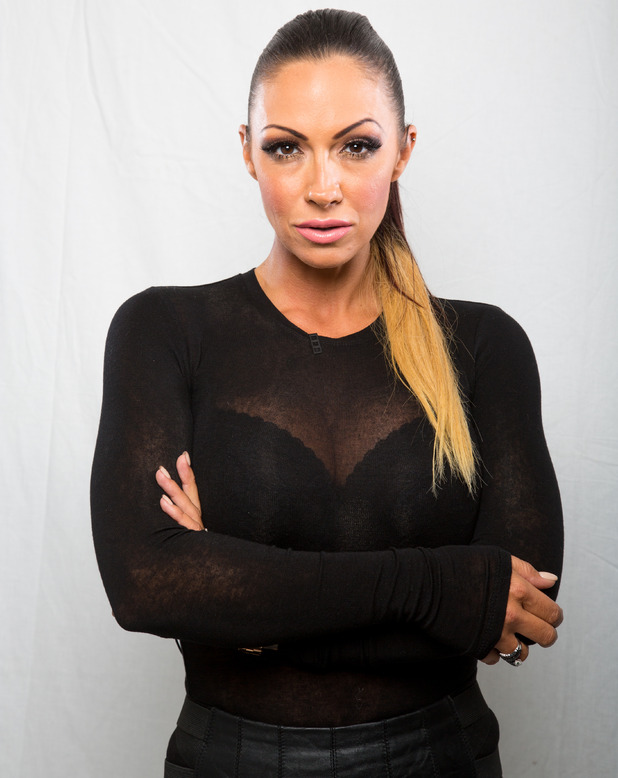 Jodie is a life-long vegetarian and animal lover, but she has joined glamorous Rachel firsthand to witness what she does for TLC's
Jodie Marsh Goes Hunting
.
"When done correctly, hunting is not cruel," Rachel tells Jodie in the show.
But Jodie explains: "I don't know how I'm going to feel. No, I do know - I'm going to hate seeing an animal killed. I don't understand the desire to want to kill something."
As these two women go head-to-head with their strong views and beliefs, there is bound to be bloodshed...
Meanwhile, Jodie has also taken herself off to the US and gone inside a tough women's prison. As part of the mini-series, Jodie will be investigating why women turn to crime during a visit to Dallas County Jail in
Jodie Marsh Gets Locked Up
.
Jodie's documentaries are always gripping, so we can't wait!
Jodie Marsh Goes Hunting airs at 10pm on TLC on Tuesday 13 September. Jodie Marsh Gets Locked Up airs at the same time on Tuesday 20 September.