We're saddling up for Katie Price's Pony Club, where the star tries to conquer the elitest world of pony clubs.
She's creating her own pony club team with her daughter Princess and son Junior and four of their closest young friends and we'll follow them throughout the fly-on-the-wall show.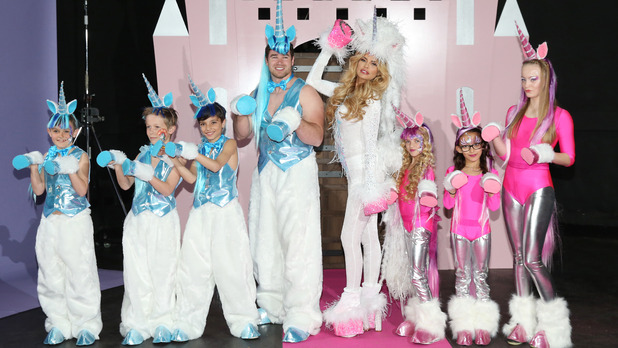 Each episode sees the novice riders tackle a different form of riding, from drag hunting to show jumping, reining and dressage. They'll learn their horsing skills from the ground up and the series climaxes with the team competing at a high society game of polo.
Katie herself has said there'll be "a lot of pink, a lot of noise, and a fair few feathers ruffled", sounds good to us!
Katie Price's Pony Club, TLC, 9pm