EastEnders, Emmerdale, Hollyoaks: we take a look at tonight's top soap stories…
EastEnders, BBC1, 7.30pm
It's Shirley's turn to give evidence in Dean's trial and after confiding in Denise and Kathy about her fears, she heads to the court with Denise by her side for support.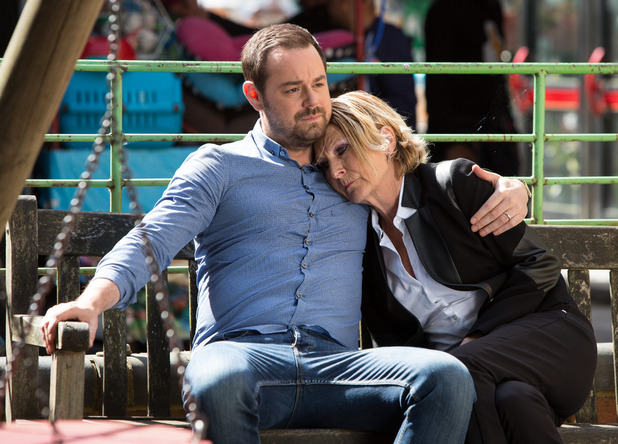 When she returns, she catches up with Mick in the Square and admits things didn't go well. As she blames herself for being a bad mother, can Mick offer her any comfort?
When Shirley later joins Roxy in The Vic, they learn the jury's verdict will be delivered tomorrow. But will it be the right one?
Emmerdale, ITV, 7pm
As Bailey and Angie thrash out the details of their divorce in the pub, Belle arrives and announces her scan was brought forward and she went without Bailey. He's upset, but when he sees the photo, which she's stolen from Charity, he gives her a hug, happy to see what he thinks is their baby.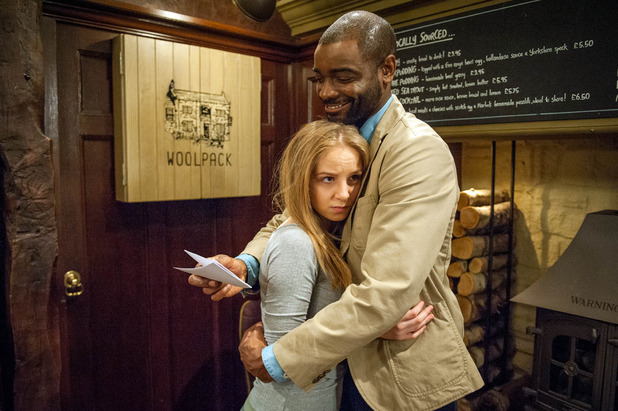 In the Woolpack toilets later, Angie's shocked to overhear Belle talking to Ellie about the fake pregnancy and goes straight outside to tell the Dingles what she heard.
With Ellie in her ear, Belle rushes out and Bailey's gutted to realise the baby isn't real. As the Dingles realise Belle is ill again, they desperately search for her, but will they find her?
Hollyoaks, C4, 6.30pm
The police and paramedics arrive following the car accident and Nancy can't understand why she didn't break in time. Is something sinister going on?
With John Paul in hospital after he was hit by the car, things get tense with both James and Scott by his side. Will the truth about what JP was doing with James come out? And will John Paul have other things to worry about when he wakes up?