EastEnders, Corrie, Emmerdale, Hollyoaks: we take a look at tonight's top soap stories…
EastEnders, BBC1, 8pm
Linda and Whitney are horrified to discover an unconscious Babe and quickly rush her to hospital.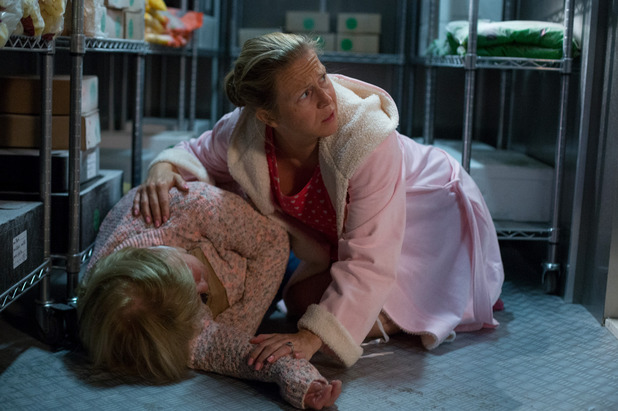 Determined to get to the bottom of what happened to Babe, Linda confronts Claudette and demands to know why she was arguing with Babe the day before and asks if she was responsible for Babe's attack.
Claudette denies it, but her family think she's up to her old tricks again. Determined to prove herself innocent, Claudette visits Mick and Linda and reveals the truth about what Babe's been doing to Les and Pam. Will they believe her?
Coronation Street, ITV, 7.30pm
Leanne vows to take back control of her life and starts by putting things back together at the Bistro. But she struggles to mask her jealousy when she hears Nick talking about the hens he went out with the night before.
When Leanne later calls to see Amy, Liz refuses her, and glances at Leanne's stomach before explaining Amy has chickenpox. Horrified Leanne realises Liz knows she's pregnant.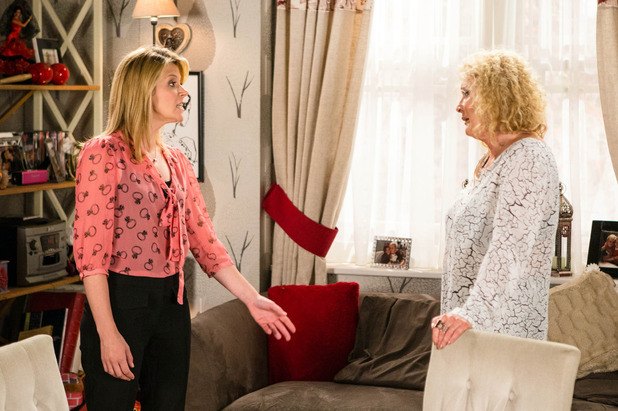 Pouring her heart out to Liz, Leanne tells her she wishes she could be with Nick, but she can't as she's carrying Steve's baby. Reaching a decision, Leanne announces from now on her baby is her only priority, but can she really fight her feelings for Nick?
Emmerdale, ITV, 7pm
Bernice is stunned when a guilty Lawrence offers to give the salon back to her and agrees to sign the paperwork.
But Chrissie's furious her dad's weakening and giving Bernice back the business. Fearing she's losing control, will she step in and stop the transaction going through?
Hollyoaks, C4, 6.30pm
Darren wants Grace's help to get rid of Warren when it's revealed Warren is the new owner of the garage.
Nancy and Darren hang out outside the garage and it's clear something dodgy's going on, so when DS Armstrong arrives they have to cover their tracks.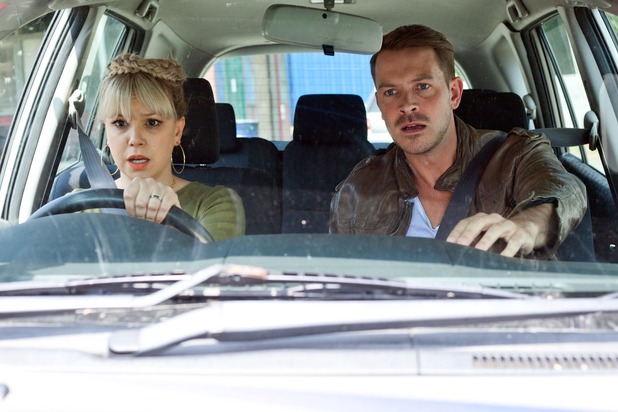 What are they hiding? And when they flee the scene and end up in a car accident, will they both be okay?