Emmerdale, Hollyoaks: we take a look at tonight's top soap stories…
Emmerdale, ITV, 7pm
Leyla and Rhona urge Vanessa to go and see her dad, but she shuts down the conversation. Meanwhile, David's on the way to his chemo session and is encouraging Tracy to go and see her dad, but she refuses.
At Frank's bedside, he's elated to see Vanessa sitting with him when he wakes, but things don't go well when they fall out before Frank slips into unconsciousness again.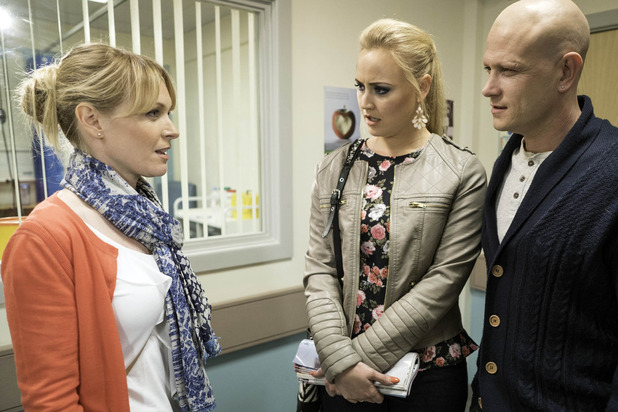 After David's finished chemo, he urges Tracy to see her dad again, and she reluctantly agrees. They bump into Vanessa on her way out but will they twig they're both visiting the same father?
Hollyoaks, C4, 6.30pm
As Cleo, Nathan and Lisa prepare for the hog roast at The Dog, they're horrified when a live pig turns up.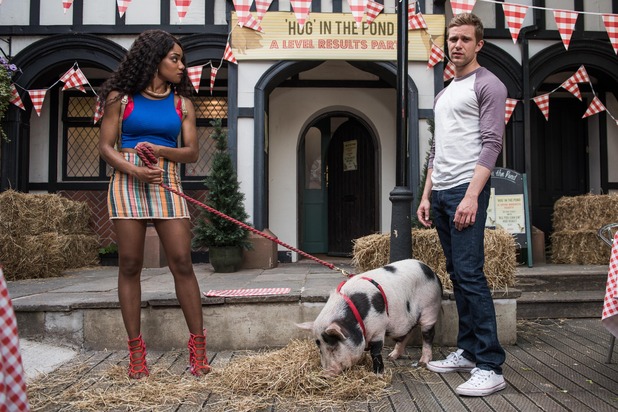 Lisa calls the pig Sonia and decides to save her from being roasted, which causes a custody battle between her and Nathan. Who will win the pig?