As this season of superhero-with-a-dark-twist show Beauty and the Beast continues, Cat has a surprise in store for Vincent…
Ever the detective, Cat is desperately trying to work out who is after Vincent – when is she not?! But some news stops her in her tracks when she realises there's a chance she's pregnant. How cute would that mini-beast bubba be?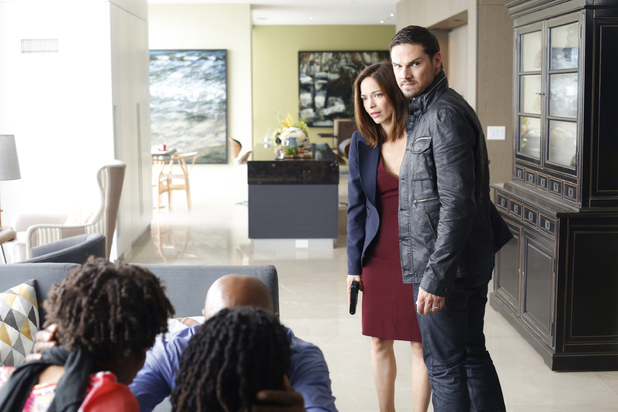 Meanwhile, Vincent is following his own lead, but will he get any closer to the truth – or is his mission about to turn deadly? And a case of mistake identity ends up with JT getting kidnapped. Can our heroes rescue him again?
Beauty and the Beast, W, 8pm