Professor Noel Fitzpatrick is more than just a vet and in The Supervet: Bionic Specials, we'll go behind the scenes and delve into the science of his state of the art surgeries.
Tonight we're focusing on joint surgery and meeting a King Charles Spaniel for who Noel has designed a 3D-milled implant to cover the hole in her skull created by removing a tumour.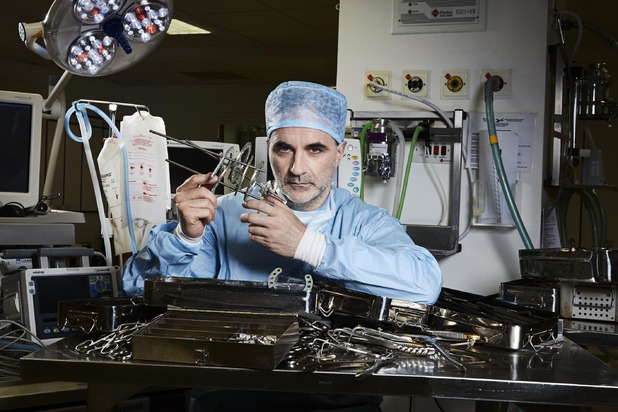 And Norfolk terrier, Archie, will also be getting some 3D treatment, with a 3D-printed elbow replacement that Noel has designed alongside bioengineer Jay Meswania.
The Supervet: Bionic Specials, C4, 8pm
Fancy winning some GREAT prizes? Check out Reveal Competitions here!