Britney Spears has announced the release of a brand new album called Glory - hooray!
Britney, who first found huge fame in the nighties, confirmed this evening (3 August) that her new music will be unveiled later this month.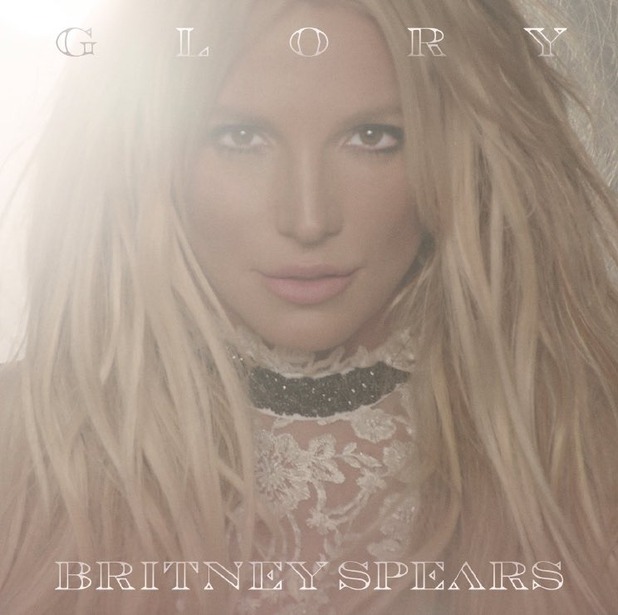 Glory
will be Brit's ninth studio album to date and it will be available to pre-order from midnight tonight, before going on sale on 26 August.
Announcing her exciting news on Twitter, the US singer described it as a "new beginning". She tweeted: "#Glory. My new album & the beginning of a new era."
Britney, 34, also urged fans to pre-order by revealing that they would be treated to a preview of her new track 'Private Show' immediately. Exciting!
In 1999, Britney burst onto the music scene with her debut single '...Baby One More Time' and she was soon dominating the worldwide music charts.
Following a personal battle with her mental health in 2006, Britney returned to the music scene in 2008 with her album
Circus
.
The mum-of-two has spent the past two years performing in residency at Planet Hollywood Resort & Casino in Las Vegas.
We can wait to hear her new tunes!
In celebration, treat yourself to a play of this: