EastEnders, Corrie, Emmerdale, Hollyoaks: we take a look at tonight's top soap stories…
EastEnders, BBC1, 8pm
Lee tells his family he and Whitney want to keep their baby news quiet for now, but when he's confronted by Lauren, who tells him she knows about him and Abi, Lee starts to panic.
Inevitably in Albert Square, word of Whitney's pregnancy starts to spread and by the time Whit and Lee return from her doctors appointment, Shirley, Tina and Patrick are having celebratory drinks.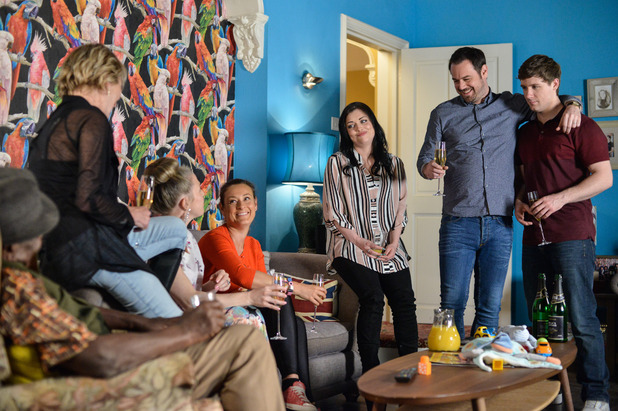 As Lee struggles to come to terms with the fact he's going to be a father, can he really be a committed dad, or will his doubts overwhelm him?
Coronation Street, ITV, 7.30pm & 8.30pm
Leanne is still refusing to reveal who her baby's father is, but knows she has to tell him in person before news gets out. She phones the daddy and asks him to meet her outside the Rovers.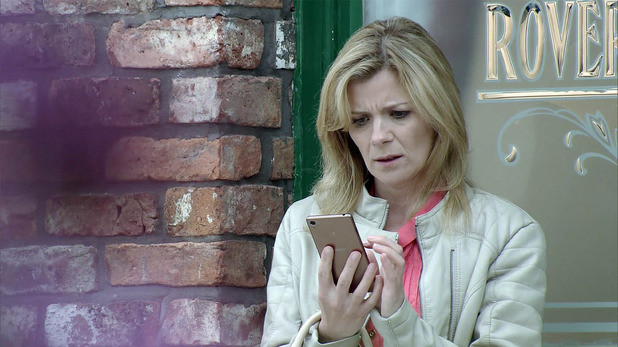 As the unsuspecting parent hears the news, he can't believe he's going to be a father under these circumstances.
Leanne assures him she doesn't want any money or expect him to be a part of the baby's life. He's horrified to hear she intends to keep the child, but when Leanne explain this is her last chance to have a baby, he's forced to agree. But who is the daddy?
Emmerdale, ITV, 7pm
His suspicions roused, Aaron questions Robert about the shooting and is shocked to learn Andy made a deal with Ross. Fuming at Robert for not telling him, Rob tries to appease his boyfriend pointing out there's never been a good time.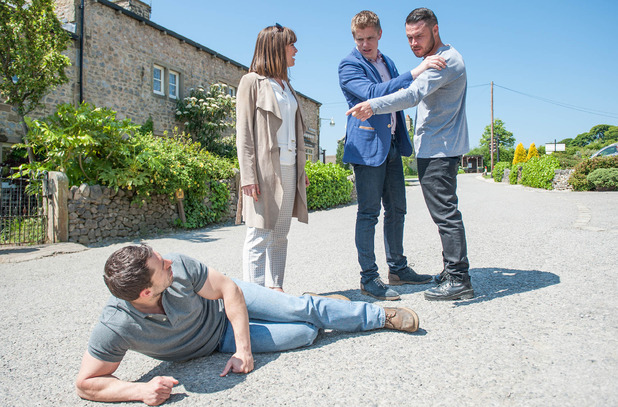 Robert begs Aaron to just leave it and Aaron seems to accept what he's saying and agrees to move on. But outside the salon, when Aaron sees Andy, he punches him for what he did. And then he tells Chrissie. How will she react knowing Andy let her father go to prison for his crime?
Hollyoaks, C4, 6.30pm
Warren is troubled by the contents of a wooden box at his flat. When Maxine turns up to see him later, he tries to get her to tell the truth about Patrick, but she accidentally knocks the box over.
As it falls from the shelf, breaking some of the contents inside, a furious Warren grabs her in anger. Memories of Patrick's abuse come flooding back and Maxine flees the flat in terror. But why is the box so important to Warren? And will he get her to forgive him for his temper tantrum?
Fancy winning some GREAT prizes? Check out Reveal Competitions here!