We're in testing times at the moment, but what if we could start again? This group of 23 men and women are attempting to start a new society from scratch in Eden.
They set off to the wilds of the Highlands turning their back on consumerism, social media, and 21st century life to see if they can make life better for the next 12 months.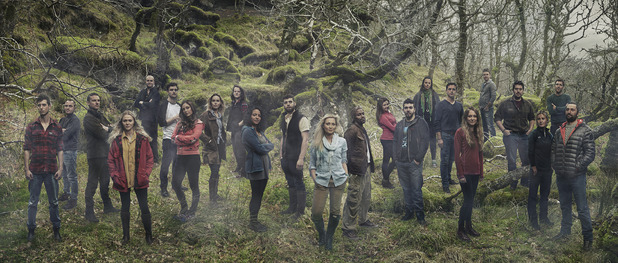 With no access to electricity, plumbing or the supermarket, they must work together to build their own shelter, grow their own food and raise their own livestock. Only able to carry the basics with them, they must rely on each other to survive.
They have a variety of different backgrounds, from doctors to vets and carpenters to chefs, all of them will carry the tools of their trade as they attempt to make major decisions about their future. Should they live together or in separate units? Is anyone in charge? Or will everyone just do as they please?
Eden, Channel 4, 9pm
Fancy winning some GREAT prizes? Check out Reveal Competitions here!