Corrie, Emmerdale, Hollyoaks: we take a look at tonight's top soap stories…
Coronation Street, ITV, 7.30pm
Leanne is stuck between Robert and Nick, and when Nick calls at her flat and apologises for his earlier behaviour before trying to kiss her admitting he still has feelings for her, Leanne pushes him away.
Nick heads home, mortified, and Leanne's left feeling equally as embarrassed. As she listens to answerphone messages from Nick, Robert and Zeedan, Leanne's interrupted by a visitor and invites them in.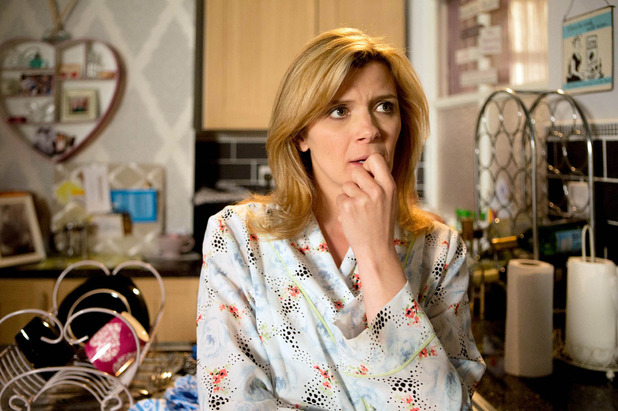 Sometime later, Leanne's caller lets himself out and Leanne's deeply regretful of what happened between them. But will she be able to get herself out of the mess she's now in?
Emmerdale, ITV, 7pm
Rakesh is racked with guilt over people's injuries from the fire, but when he questions Nicola and finds out she doesn't know anything he relaxes a little.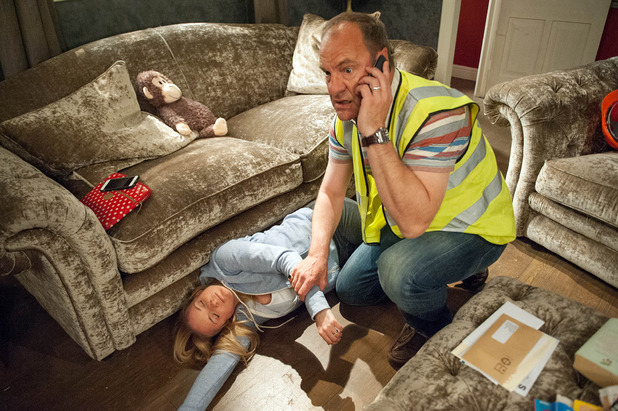 Nicola is checked over in hospital and sent home, but Jimmy is later alarmed to find his wife unconscious on the floor. As he rings for an ambulance, will Nicola be okay?
Hollyoaks, C4, 6.30pm
After Reenie is arrested she makes sure Mercedes knows about emails from Pete to 'Mary' and shouts something about a children's book.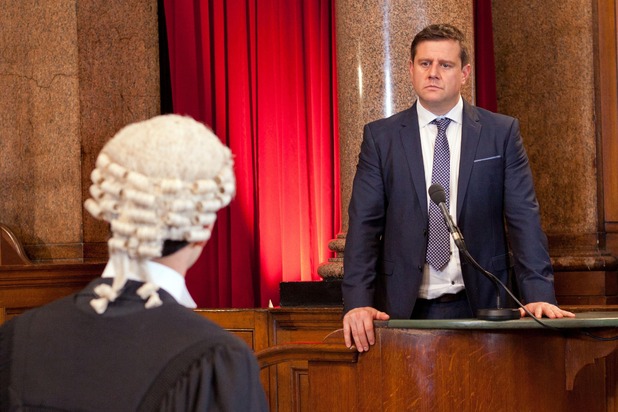 Mercedes and Celine tear Cleo's room apart and eventually come across a clue, but with Pete already on the stand giving the performance of his life things aren't looking good for the prosecution.
As Cleo is called back to give more evidence, Mercedes and Celine arrive with an usher. What new information is about to come to light?
Fancy winning some GREAT prizes? Check out Reveal Competitions here!