EastEnders, Corrie, Emmerdale, Hollyoaks: we take a look at tonight's top soap stories…
EastEnders, BBC1, 8pm
Ronnie is shaken by Dot's discovery of Andy's newspaper article about Danielle's death, but with Jack out taking Amy over to Roxy's, Ron's left all alone with Andy.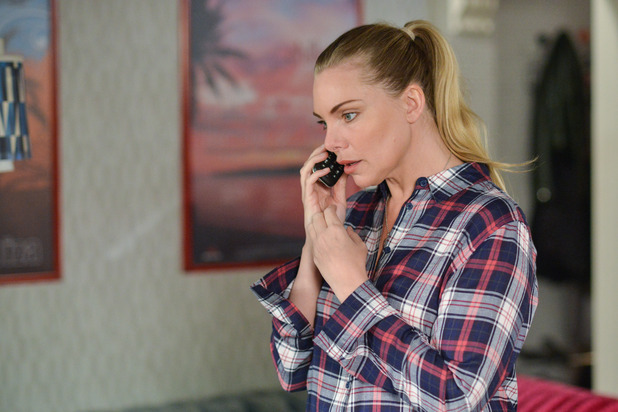 She decides to confront him anyway, but as she questions him, Andy is quick to cover. Will Ronnie believe him though? And is she in danger?
Coronation Street, ITV, 7.30pm & 8.30pm
Gail and Bethany visit Sarah in hospital and the psychiatrist explains to them that Sarah has suffered some psychotic episodes brought on by stress, but they're hoping medication will help with her anxiety.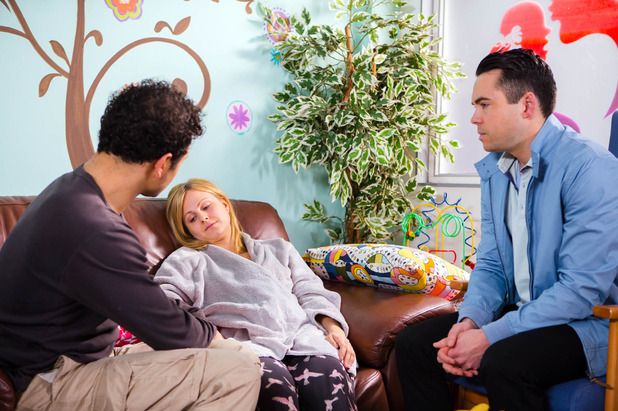 Todd later insists Jason go with him to see Sarah in hospital and they're both shocked at the zombie-like state she's in.
After the visit, and knowing it's the right thing to do, Jason makes a big decision and tells Phelan to retrieve Tony's tool bag. He then hands it to the police, but with David in for more questioning, will this release the Platts from their nightmare?
Emmerdale, ITV, 7pm
At the food van, Victoria is tackling the thief, but has no idea it's Simon, and Holly's set the whole robbery up to pay her drug dealer back.
They struggle for the cash box and when Jai is passing, he sees the commotion and rushes over to help. Simon hits Victoria and flees the scene, but without the money.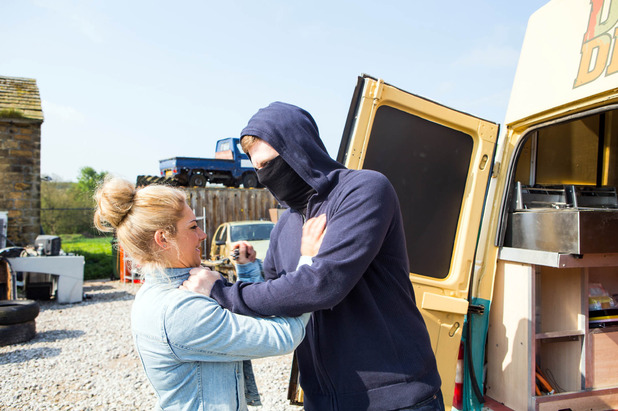 Back at home, Holly is on edge, worrying about Victoria and, when Adam gets a call saying Victoria's been hurt, Holly's sick with worry and heads to see what's happened. Will everyone find out Holly was involved?
Hollyoaks, C4, 6.30pm
Cleo goes to the police station to be prepped for Pete's trial, but lies to them about when she and Pete slept together, trying to protect him from prison.
Meanwhile, Reenie finds out Celine tried to kill Pete, and vows to make him pay for all the hurt he's caused her family.
Meeting Pete for a drink, Reenie tries to trick him into confessing, but is he too clever for her? Will Pete get away with his crimes?