Big Brother is now in its 17th series and, although it has only been on our screens for less than a fortnight, we've already had on-screen sex and a housemate removed from the show.
Here at
Reveal Towers
, we have been reminiscing about the olden days, when
Big Brother
was, dare we say it, less sleazy, more real and just darn right BETTER.
Here are our reasons why we preferred noughties
BB
to naughty
BB
!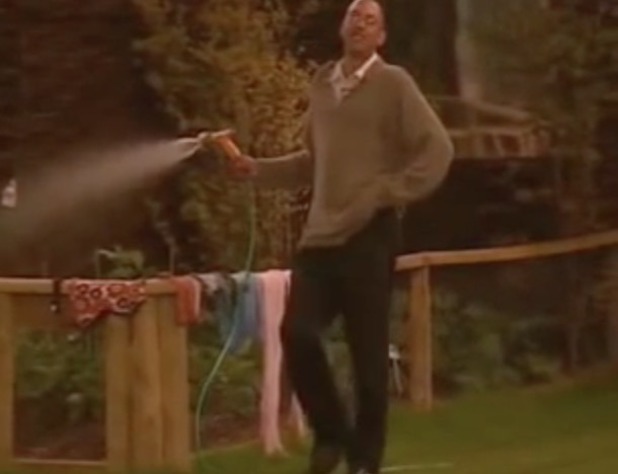 1. 'Normal' housemates
Remember
BB1
winner Craig Phillips?
BB2
housemate Helen Adams and BB4's John Tickle? These guys and girls weren't fame-hungry wannabes, so desperate for headlines they dropped their pants at the drop of a hat. They were just your average Joe Bloggs off the street, and we liked it.
2. Agriculture
Chickens and a vegetable patch. Need we say more?
3. Psychologists
Big Brother
started as a social experiment. Put a group of people in a house, leave them locked up for weeks on end and film their every move. It was always exciting tuning in on a Monday night to hear what the likes of Dr Linda Papadopoulos and Professor Geoffrey Beattie made of their antics. "Contradictory signals and a double bind," we hear you say? Exciting!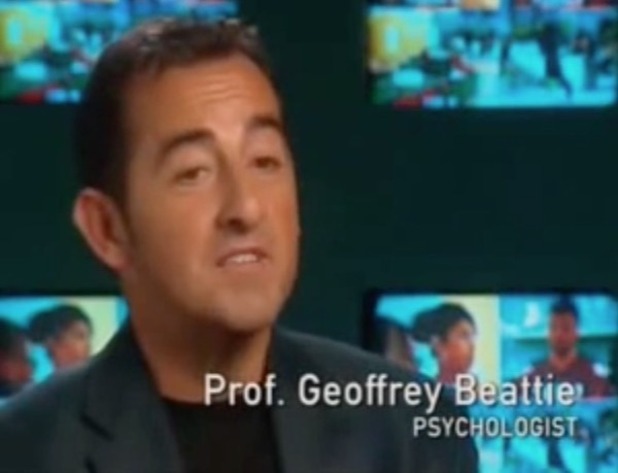 4. The best tasks. Ever.
Although
BB4
was branded 'boring' by some, it featured a pretty epic task. Eventual winner Cameron Stout was sent to Africa on a
BB
exchange with a chap called Gaetano. Africa! In the words of Cameron himself, "Wow-eeee!"
5. Stars were born
Can you remember who won
BB
last year? Thought not. In times gone by, real stars were born off the back of
Big Brother
, with the most famous being the late Jade Goody. And although they haven't all walked away with successful showbiz careers like
This Morning
's Alison Hammond, we guarantee you'll still recall the likes of Nasty Nick Bateman, Alex Sibley and Nikki Grahame.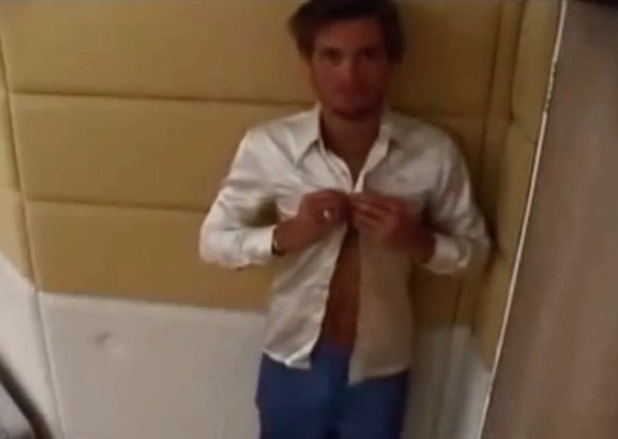 6. Throwback technology
Back in the day, every housemate had to wear a microphone in a special little bag that was flung over their shoulder. And each day, out would come the basket containing the new batteries. As for GHDs. Pah! The housemates were given limited use of straighteners...powered by a gas canister!
7. Birds and planes
Big Brother
was so huge in the early noughties that the 30-minute nightly programme was not enough. Oh no. We needed a live-stream
all day
on E4. Remember the tweeting birds and aeroplanes every time someone said something naughty? Classic!
8. Hold the front page
Hold the front page, quite literally.
BB
contestants had to prepare themselves for an onslaught of press intrusion. Reporters would be doorstepping their gran, ex-boyfriends would come out of the woodwork, no one was safe. And to top it all off, Davina McCall would talk them through the headlines once the contestants had been evicted. Nowadays, the poor housemates are so desperate for a front page they would probably
sell
their gran to get one...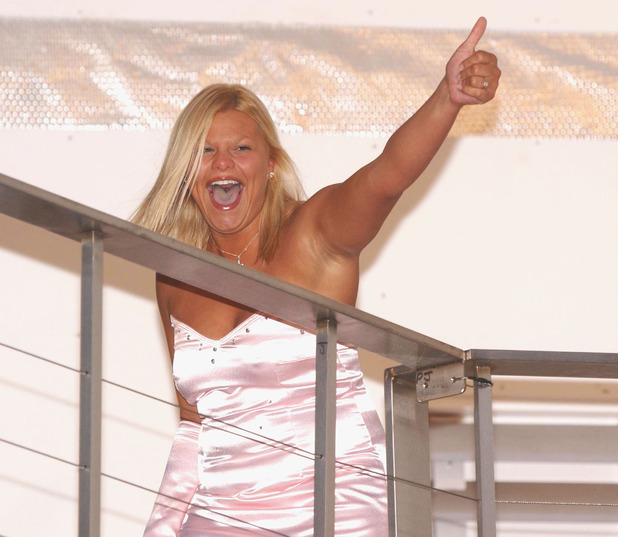 9. No sex please, we're British
Jade Goody and PJ's..err...dalliance under the covers in 2002 aside, you could safely watch the early days of
BB
with your mum in the room. The most fruity it ever got was a giggly girl-on-girl peck during a game of spin the bottle. Judging by
Laura Carter and Marco Pierre White Junior's sleazy romp earlier this week
, some of the more recent
BB
contestants are hoping for a career change. Into the porn industry.
10. The final countdown
In the early years, the
Big Brother
final was a big calendar event. Huge, in fact. Millions of people would gather their friends together for a
BB
finale party, chomping on pizza and sipping wine as they eagerly awaited Davina cry, "I'm coming to get you!" to the winner. Fireworks would light up the sky and there would be more paps at Elstree Studios than on a Hollywood red carpet. Not these days. Let us bring you back to point 5. Who won
Big Brother
2015? Exactly.