Hollyoaks: we take a look at tonight's top soap story…
Hollyoaks, C4, 6.30pm
As Trevor's funeral descends into chaos, Grace's brothers, Adam, Liam and Jesse intervene and put Grace to bed. She swiftly gets up again and goes AWOL, so Adam goes to search for her.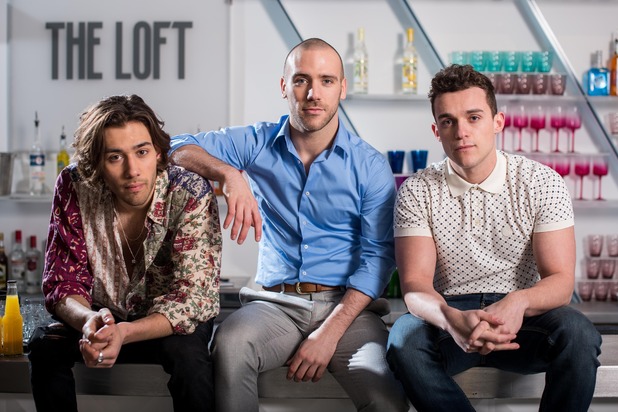 He finds her attacking Sienna and carries her out of the flat, watched by an intrigued Maxine. Grace then asks her brothers to stay with her, so it looks like they'll be sticking around.
Later, Maxine and Adam meet properly in Price Slice and arrange a date (he's a fast mover!), but Nancy and Darren aren't pleased when they find out Max is dating Grace's brother.
Looks like the Donovan boys are making quite the mark on Hollyoaks village!