EastEnders, Corrie, Hollyoaks: we take a look at tonight's top soap stories…
EastEnders, BBC1, 7pm
Mick and Linda take Ollie for his check up, but Mick grows very frustrated by the lack of answers they're getting over his son's condition and ends up storming off.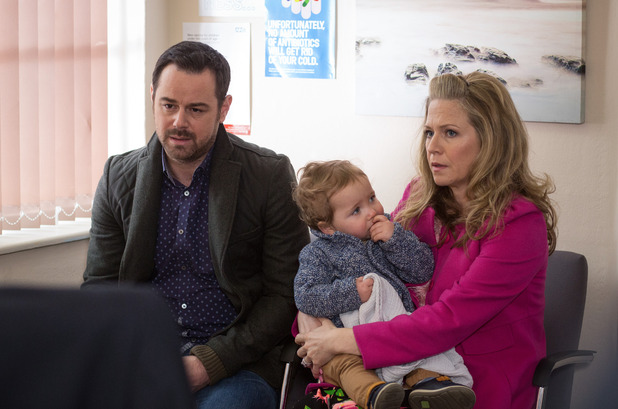 When he gets home, he finds Belinda waiting to ask him to go with her to meet Neville to negotiate their divorce deal. They head to the cafe and as they talk things over, Mick quickly sees through Neville's lies and takes matters into his own hands…
Buoyed by the outcome, Mick goes back to The Vic in better spirits, but he's thrown when Sylvie arrives. What is she doing there?
Coronation Street, ITV, 8pm
Against her family's advice, Sarah attends Callum's funeral, desperately hoping it'll help her move on and accept he's dead.
David tells Todd where Sarah's gone and Todd agrees to go and get her back. But when he gets there, she won't budge so he joins her for the service.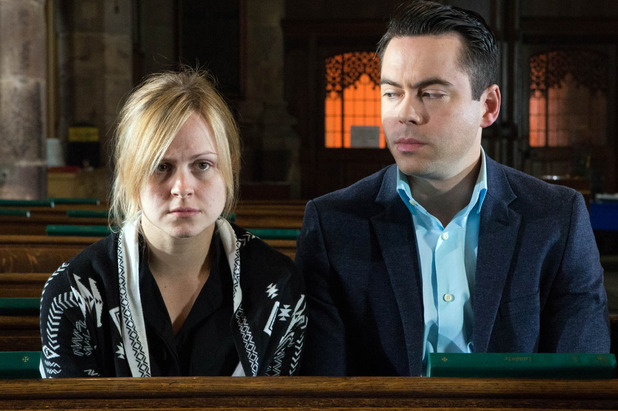 Meanwhile, a nervous Billy prepares to lead the funeral, but struggling with knowing the truth about Callum's killer, he runs out halfway through. Todd finds him and tells him he has to continue for the sake of Callum's mum. Can Todd help Billy and Sarah hold it together?
Hollyoaks, C4, 6.30pm
As Grace and Sienna struggle with their grief on the day of Trevor's funeral, it's too much for Grace when the hearse turns up in the village.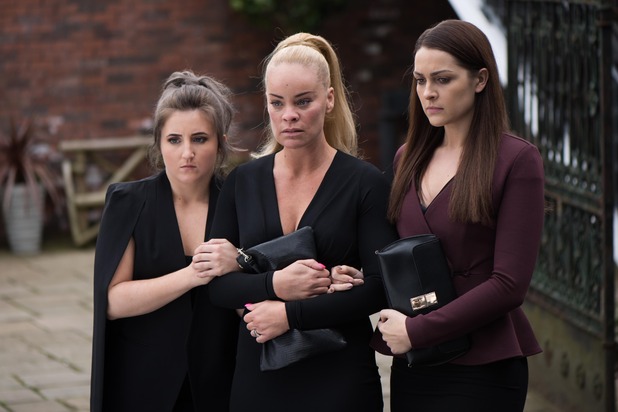 When she then spots Joe wearing Trev's leather jacket, she races over and accuses Mercedes of being Trevor's other woman, which Mercy furiously denies.
At the service, Sienna is supporting Grace, but when Grace notices something suspicious in Sienna's bag, and then makes a call, is she about to find out the truth about Sienna and Trevor's affair?