We're off to Australia for the popular format as First Dates Abroad takes us across the water to see how other countries cope with that initial meeting.
The set up is the same, there's a restaurant, and couples meet for the very first time having been paired up (hopefully) with their dream partner.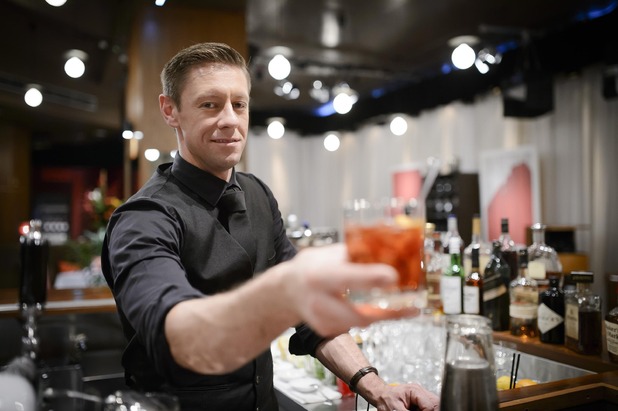 Tonight we'll meet international model Aiden, whose date with romantic Emily looks to be going perfectly. But even though they're both gorgeous, is the chemistry really there?
There's also Caterina, whose grandma's been setting her up on blind dates, but hasn't had much success. Caterina's hoping mystery man Chris is the answer to her prayers, but could his free spirit be too much to tame?
First Dates Abroad, E4, 10pm