EastEnders, Emmerdale, Hollyoaks: we take a look at tonight's top soap stories…
EastEnders, BBC1, 8pm
Jane is preparing for her move to Birmigham and a frustrated Lauren is roped in to help Ian and Steven pack up her things. But fed up of Ian's rudeness about her and Steven, Lauren snaps.
Ian gives her a reality check and she storms off outside, closely followed by Steven, who tries to comfort her. Will Lauren listen to what he has to say?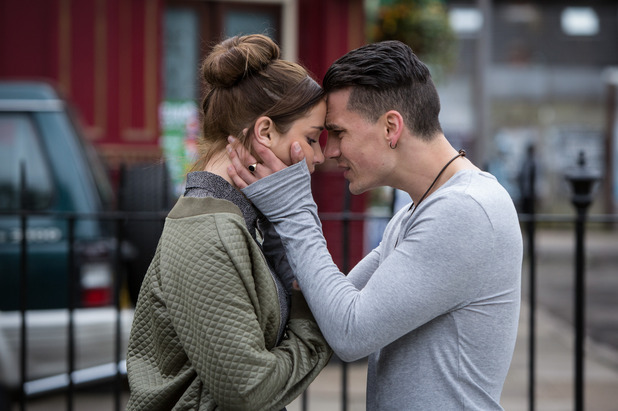 Later, Steven decides he needs to fix his family so makes the brave decision to visit Jane in hospital. He begs her not to leave Ian, but will his words convince her to stay?
Emmerdale, ITV, 6.45pm
Bernice tries to remain cheerful, but Nicola soon hits a nerve and gets the truth out of her sister about what's going on with her and Lawrence.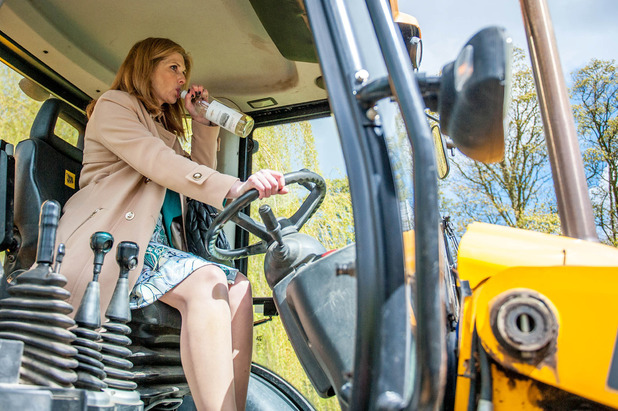 Heading to the pub to drown her sorrows, Bernice has one too many, and when she's given the keys to a digger to return to Lawrence she's fuelled with anger and booze and gets into the digger instead! As she sets about ready to do her worst, what damage will drunk Bernice cause?
Hollyoaks, C4, 6.30pm
Mercedes and Joe are faced with a life-changing decision, but she's struggling with the newfound responsibility and doesn't know what to do.
Myra steps in and takes her daughter to the hospital to see the baby, and when the monitors start beeping, Mercy jumps into action, proving to everyone – especially herself – that she can be responsible.
When Joe arrives, Mercedes reveals her decision and together they agree to bring baby girl Roscoe up.