New documentary series The Big C & Me follows the lives of nine people across the country living with cancer over the course of one year.
From that life-changing moment of diagnosis, through treatment, life at home with their family and friends, to whatever lies beyond, we'll be with them as they experience the devastating disease.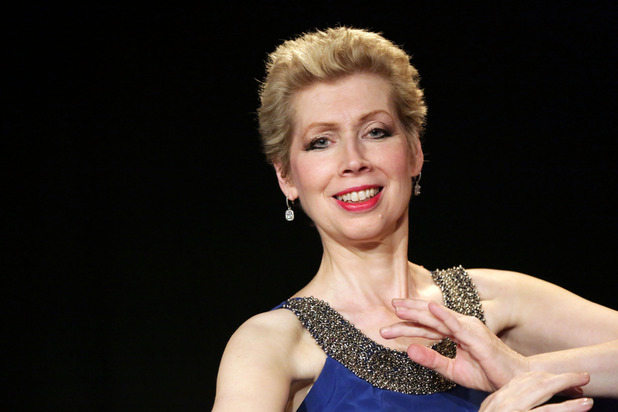 We start by meeting the first three people. Yvette is a belly-dance teacher and performer, who's been keeping her breast cancer in check for 20 years, but it has started to spread again. Will she choose to be at the forefront of medical science and join a clinical trial? And will the drugs be the right ones for her?
There's also Sally, a mother of five, hoping a stem-cell transplant will save her life, and Dominic, one of the very few men in the UK to be diagnosed with breast cancer.
The Big C & Me, BBC1, 9pm