Corrie, Emmerdale, Hollyoaks: we take a look at tonight's top soap stories…
Coronation Street, ITV, 7.30pm
Jason confronts Sarah in the street demanding to know why her brother's trying to frame him for Callum's murder. Sarah's feeling the pressure, and then when Todd also wades into the discussion, she starts to crack.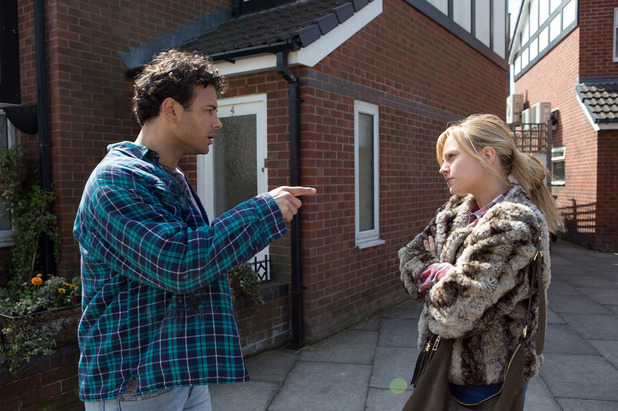 She storms off and is aghast when she sees a man she thinks is Callum. When a suspicious Todd, having got more information from Billy, comes to quiz her again, she's a wreck.
Todd soon clocks on something is seriously wrong when she asks him if he believes in ghosts. Will he realise what she's hiding?
Emmerdale, ITV, 7pm
Belle realises she can't go to the gig she promised to with Lachlan as she's got plans with Dr Bailey. She feels guilty, but not guilty enough to cancel her lover and lies to Lachlan she's ill.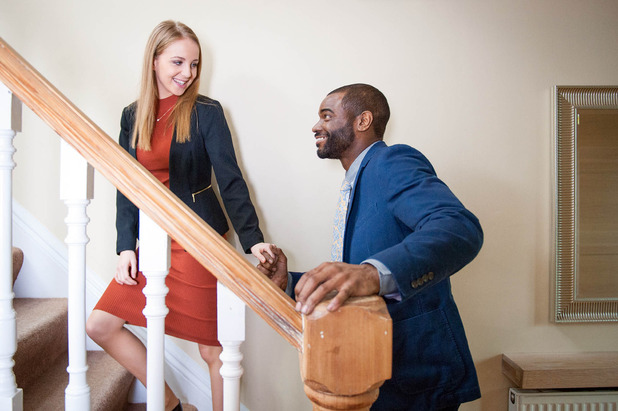 With Bailey's wife away he takes Belle back to his place and they head upstairs together. But back in the village, Lachlan's realised Belle's lied to him when Cain is adamant she's not ill. Will Cain work out she's back with her married man?
Hollyoaks, C4, 6.30pm
After Ellie's lie that Rachel was having an affair, a heartbroken Nathan has run straight into Holly's arms.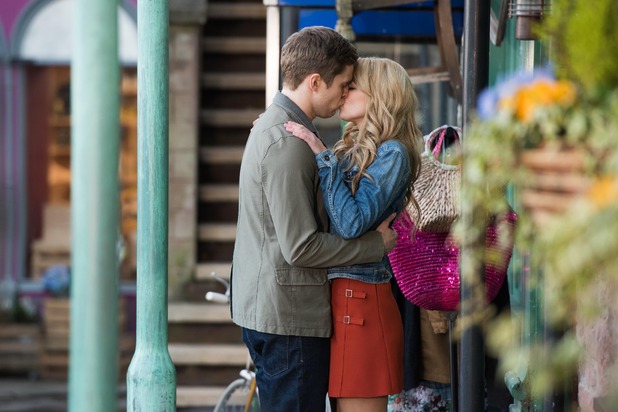 While Ellie's feeling guilty and decides to confess, Marnie's determined to stop her saying anything – especially when they see Nathan and Holly kissing outside the Emporium. But will Nathan find out the truth another way?
Follow us on Twitter @RevealMag for all your celeb, fashion and beauty news!