Secret Life Of The Human Pups introduces us to a previously unseen subculture of ordinary men who don't just want to own a dog, they want to be one.
These men lead extraordinary double lives, dressing up in elaborate dog suits that cost thousands of pounds as they try to become their own pet.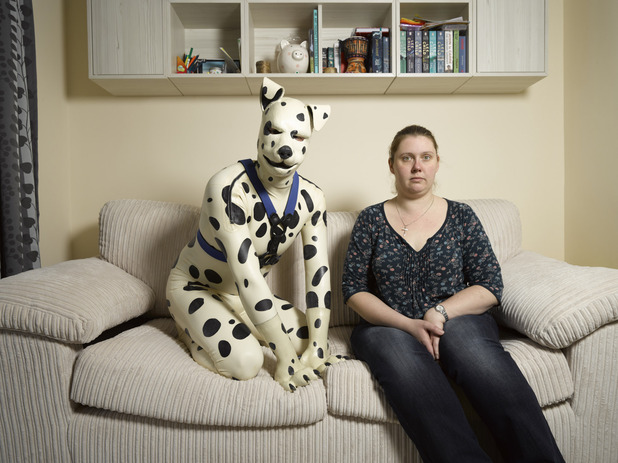 Human puppy play has become a global phenomenon in recent years and there are now 10,000 human pups in the UK. But why do grown men covet doggy treats, belly rubs and squeaky toys? What makes it so popular?
We'll go on a journey of discovery in this documentary - what does it take to become a human pup? What impact does it have on friends and loved ones, and why has it become a way of life for some people?
Secret Life Of The Human Pups, C4, 10pm
Follow us on Twitter @RevealMag for all your celeb, fashion and beauty news!