Corrie, Emmerdale, Hollyoaks: we take a look at tonight's top soap stories…
Coronation Street, ITV, 7.30pm
Izzy is in pain and gets the number of another dealer, even though she's promised Gary she'll be there to support him in court.
As she meets up with drug dealer Marc, she leads him back to her flat, and as she pays for the drugs, the police barge in looking for Marc. He legs it, but Izzy is detained.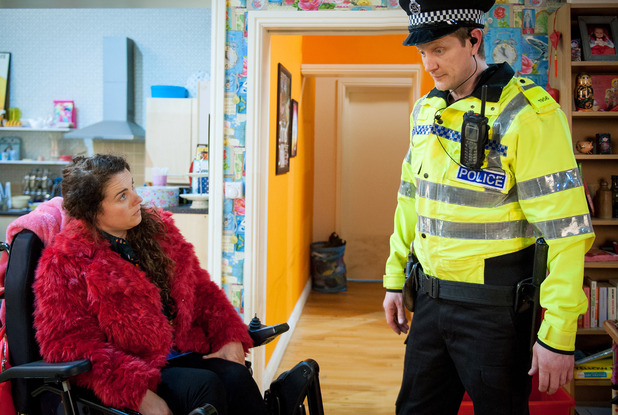 She begs the officer to let her take her painkillers, but he refuses and she sees red and charges at him, running over his foot with her wheelchair. As she finds herself arrested for assaulting a police officer, what will she do now?
Emmerdale, ITV, 7pm
After spending the night in his car, Pierce is feeling tired and stressed out as he walks into the village. He heads to Vanessa's telling Carly he wants to return Vanessa's phone, and Carly lets him in.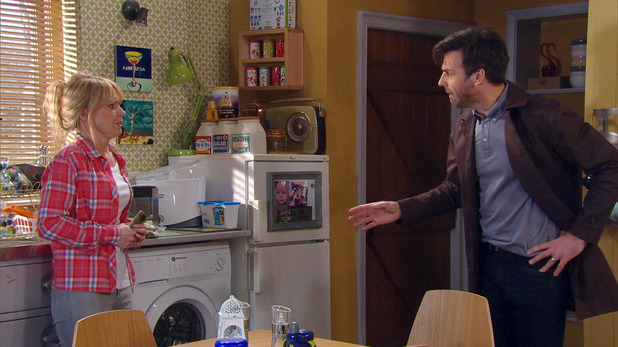 Vanessa's panicked to see Pierce in the house and tells him to get out, but he gets angry and demands to know what she knows about Kirin. He insists he isn't leaving until she tells him everything, but will he get what he wants?
Hollyoaks, C4, 6.30pm
Mercedes is terrified when Silas barges in and makes her play a game of chess, insisting that afterwards he is going to kill her this time.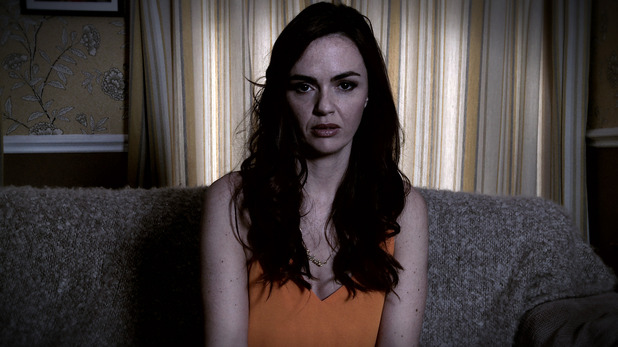 He spots the necklace she's wearing and it prompts her to tell him about baby Gabriel, sparking some sympathy in the serial killer.
Meanwhile, Lindsey's in the hospital trying to persuade everyone to let her escape. Will she manage to get away? And will Mercedes persuade Silas to let her live?
Follow us on Twitter @RevealMag for all your celeb, fashion and beauty news!