EastEnders, Corrie, Emmerdale, Hollyoaks: we take a look at tonight's top soap stories…
EastEnders, BBC1, 8pm
Phil continues to push everyone away as both Sharon and Kathy try to offer their support over Peggy's diagnosis.
It's Shirley who strikes a chord with him when she opens up about her own losses and he starts to think about how he should be helping his mum.
As they sit down for a nice meal and Phil offers his full support, they receive a visitor – Grant bursts through the door.
Coronation Street, ITV, 7.30pm & 8.30pm
Carla confides in Michelle that she thinks Nick must know about her and Robert and that's why he's called the wedding off. Meanwhile, over at Number 8, David's trying to talk some sense into Nick about getting his scan results and being honest with Carla.
When Carla talks to David, she realises something's not quite right and demands Nick tell her what's really going on. He eventually admits he once hit Leanne and he's scared he's going to do the same to her.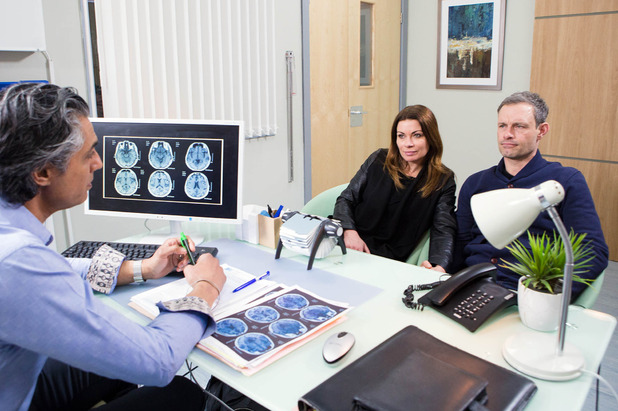 Carla tells him she loves him and she's in this for the long haul. Together they go to visit the consultant, who confirms Nick's condition is stable, but he must try to avoid stress. Knowing Tracy's a ticking time-bomb, Carla worries what will happen if Nick finds out the truth.
Emmerdale, ITV, 7pm
Vanessa is worried when she notices Rhona and Pierce's intimacy, but she tries to be supportive to her friend.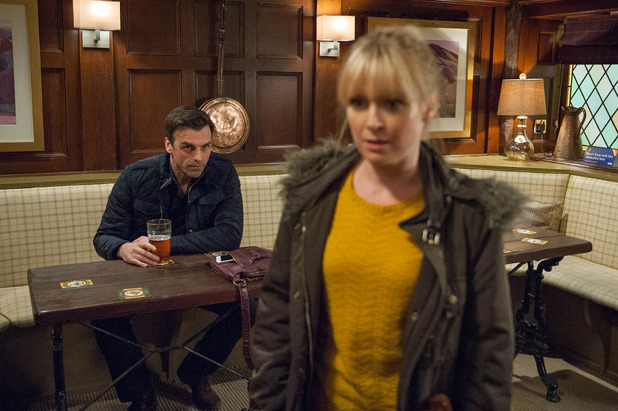 Pierce is suspicious about Vanessa's reaction to a picture of Kirin on her phone and thinking they're still in touch and she's the key to finding the man who killed his wife, Pierce swipes her phone. Will he find Kirin?
Hollyoaks, C4, 6.30pm
Kim still thinks Silas is trying to help her and tells him her fears for her family's safety. She has no idea he's reported everything back to Lindsey and their plan is taking place that day.
Together Silas and Lindsey break into the Roscoes' to get Mercedes and JJ, but Silas is fuming when she's not there and tells Lindsey he wants to work alone from now on.
Lindsey desperately tries to keep him onside, and he's forced to help her when she goes into labour. He takes her to the garage and it's not long before the pair catch a lucky break – can they lure Mercedes in and get what they want?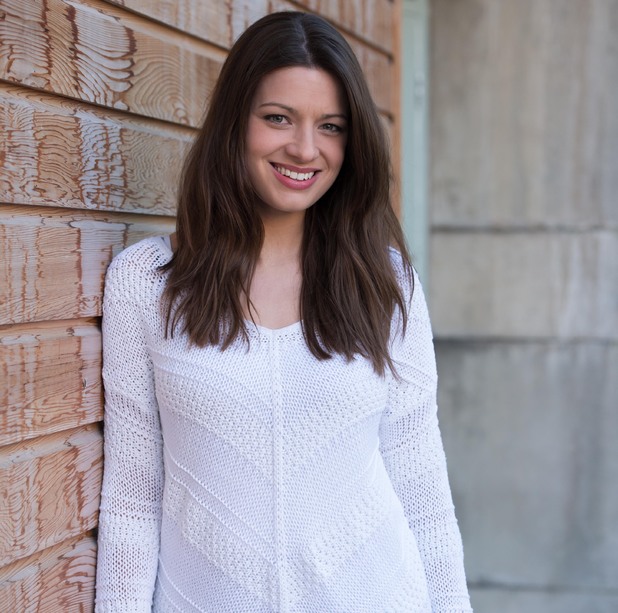 Follow us on Twitter @RevealMag for all your celeb, fashion and beauty news!