Graham Norton is coming to us live from Stockholm as it's time for the 2016 Eurovision Song Contest.
The UK's entry, Joe and Jake, are hoping it won't be nul points, and they can make it up the leaderboard. With a new voting system in place, do they have the chance to be the first UK act to top the contest in years?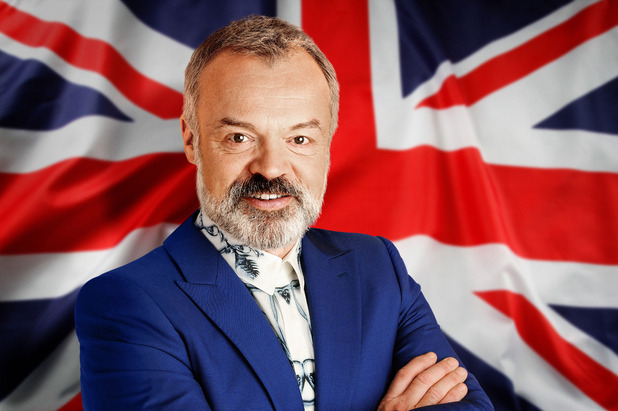 It's set to be a night full of top songs and lots of fun either way – and Justin Timberlake is even going to perform! It's worth tuning in just for him.
We'll be raising a glass to the late Sir Terry Wogan as well just after song number nine (which is apparently the earliest you can start drinking for optimum Eurovision fun!).
The Eurovision Song Contest, BBC1, 8pmFollow us on Twitter @RevealMag for all your celeb, fashion and beauty news!