Piers Morgan is going behind bars in Killer Women With Piers Morgan, to meet some of America's most notorious female murderers and discover what drives some women to kill.
He's meeting Erin Caffey tonight who, at the age of 16, masterminded the brutal murder of her entire family. She's set to remain behind bars in Gatesville, Texas, until she is almost 60 years old, but just what made her conspire with her boyfriend to kill her mum, dad, and two younger brothers?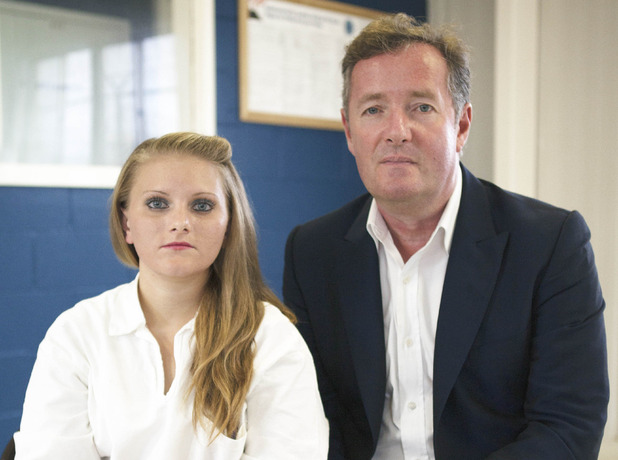 After talking to her, he'll travel to rural East Texas to meet the one survivor - Erin's father, Terry. He was shot five times and crawled out of his burning home on the night of the attack. Terry has forgiven Erin and still visits her in prison every month.
Was she really the driving force behind it all,though? Or did her 18-year old boyfriend Charlie come up with the plot? As Piers goes through all the evidence some disturbing facts are set to emerge...
Killer Women With Piers Morgan, ITV, 9pmFollow us on Twitter @RevealMag for all your celeb, fashion and beauty news!