Thomas Shelby and the Peaky Blinders are back for a new series of the 1920s gangster drama and it's Tommy's wedding day at last - but who is his blushing bride?
It's top secret who Tommy marries, but one thing we can be sure of, while his guests are enjoying the celebrations, Tommy is conducting important business when a mysterious stranger makes their presence known.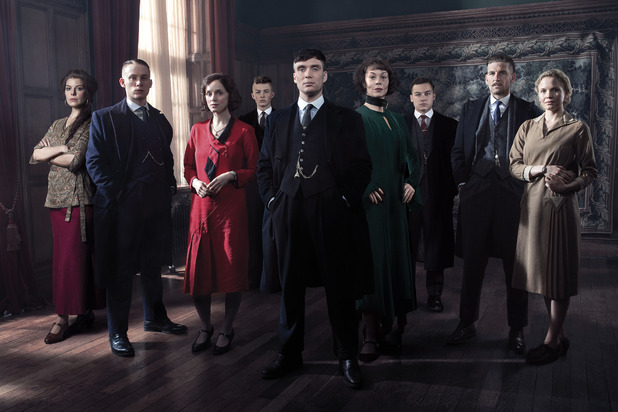 He's spent the last several months developing interests with a new business partner and Tommy's big day is also the big day for them to conduct the deal. Backed by Winston Churchill himself, Tommy's left with no choice but to play the dangerous game.
But he's more determined than ever to go legitimate and keep his family safe. Can he really go straight as he finds himself pulled into a web of intrigue and danger more lethal than anything he's encountered before?
Peaky Blinders, BBC Two, 9pm