EastEnders, Emmerdale, Hollyoaks: we take a look at tonight's top soap stories…
EastEnders, BBC1, 7.30pm
Martin gets Kyle involved in his plan with Andy to steal toilets and Kyle lets Stacey know what they're up to. Unsurprisingly, Stace isn't impressed with the idea.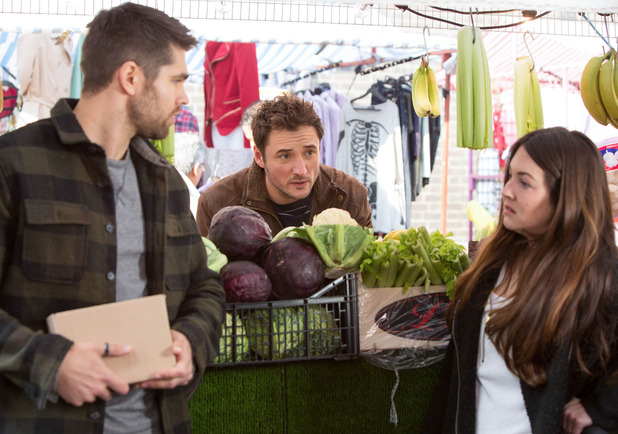 However, it's not long before she finds herself being roped in to help, but will it all go wrong?
Emmerdale, ITV, 7pm & 8pm
Chrissie is reeling from Lawrence's confession that he's not her father, but she's taken aback when Andy tells her not to punish Lawrence.
Meanwhile, Bernice is hurt by Lawrence's bad mood and his constant snapping. She later opens the door and finds Ronnie Hale standing on the doorstep – what does he want?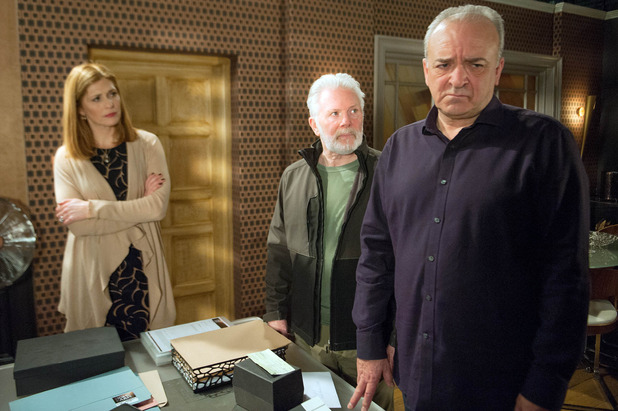 As Ronnie speaks to Lawrence about when Chrissie was born, Lawrence can't take it any more and writes him a cheque to stay out of their lives. Ronnie tears the cheque up, but will he reveal the truth to Chrissie?
Hollyoaks, C4, 6.30pm
Jade has her last chemo session and it's also her 10 week anniversary with Alfie. He wants to do something special and has a surprise up his sleeve for his girlfriend.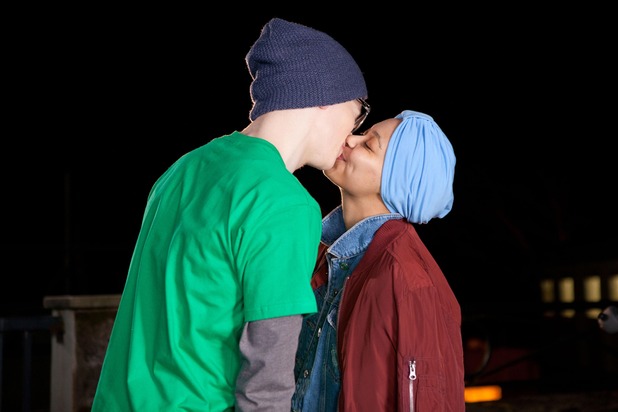 Once Frankie is out of the way, Alfie asks Jade to go on a walk with him. They head to the hospital roof to star-gaze and seal their love with a kiss. It's not long before Frankie finds them though and brings them back down to earth with a bump.