EastEnders, Emmerdale, Hollyoaks: we take a look at tonight's top soap stories…
EastEnders, BBC1, 7.30pm
Kyle is nervous as he prepares for his mum's visit and Stacey's worried she's done the wrong thing by calling Alison at all.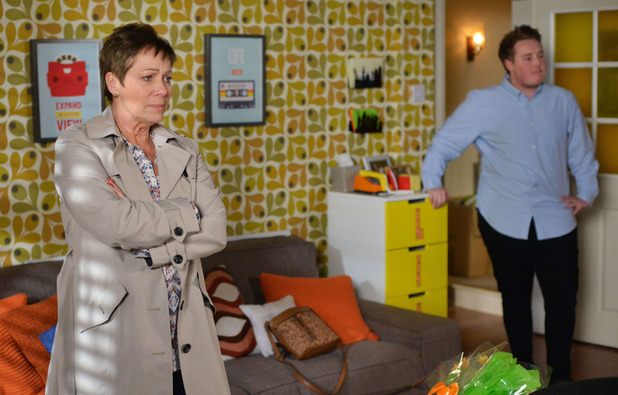 When Alison arrives, Kyle is nowhere to be found and an anxious Stace is left alone with her. The topic of Brian soon comes up, but the conversation is cut short when Kyle returns with flowers for his mum. As she takes in the sight of her son, how will she react to the new him?
Emmerdale, ITV, 7pm
A desperate Bernice goes to Robert and asks him to lend a hand at Home Farm. He enlists Charity to go with him and when Andy and Chrissie arrive home from their trip, they're stunned to find both Robert and Charity helping Bernice out at Home Farm.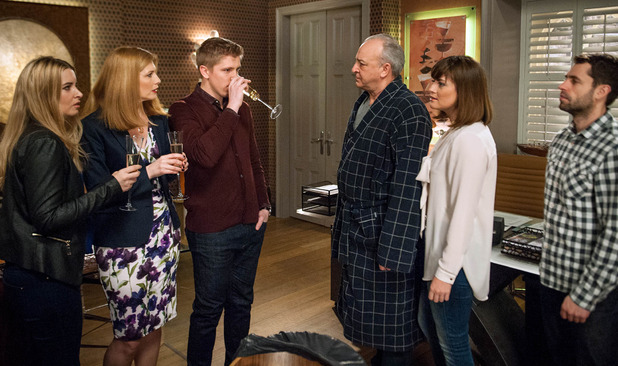 Lawrence and Chrissie are furious with the arrangement, but Charity has a proposal for everyone that Robert's keen to listen to. Will Lawrence and Chrissie go for it though?
Hollyoaks, C4, 6.30pm
Having been told by Lindsey to kidnap JJ or else she'll never see Kath again, Kim is determined to get the little boy. Esther, innocently thinks Kim just wants to spend time with her nephew, so tries to persuade Joe to let Kim see JJ.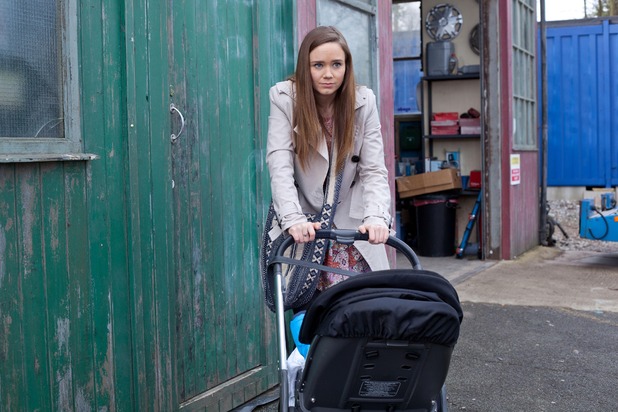 When Kim hears JJ crying in the garage and sees Freddie and Joe busy at work, she sneaks in and wheels the pram out, but Joe catches her.
Later, a plumbing emergency means Joe's forced to leave JJ with Kim, but when Joe turns up at home, he's handcuffed to the bannister with Mercedes by Freddie and Ellie! Is their attempt to encourage romance putting JJ in danger though?
For exclusive competitions and amazing prizes visit Reveal's Facebook page NOW!