There are only two episodes left of The Five before we get to the bottom of Jess Wells' disappearance.
Over the space of four weeks we've pretty much been through every twist and turn possible, with gasps, shrieks and a lot of shocking subplots taking us by surprise.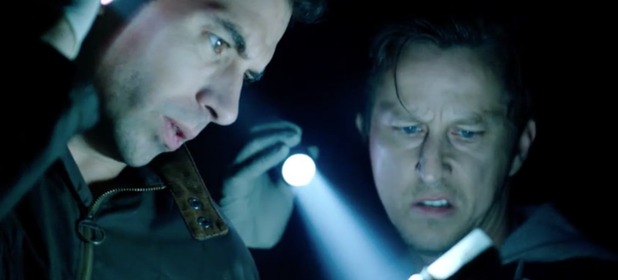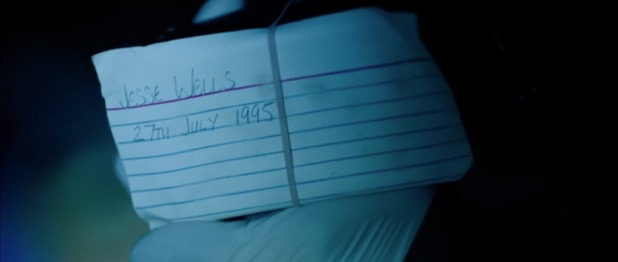 As viewers, we've most certainly been kept on the edge of our seats. Masterminded by acclaimed author Harlan Coben and scripted by BAFTA-winning screenwriter Danny Brocklehurst,
The Five
has followed a group of friends - Mark, Pru, Danny and Slade - haunted by the disappearance of Mark's younger brother Jesse while he was in their care.
Now 20 years on, after Jesse's DNA has been found at a murder scene, new secrets and evidence have come to light, making it near impossible to predict a theory about how it will all end.
We also have some burning - and very important - questions to ask: Will Danny finally crack the case? Is Jesse
actually
alive? Is Jakob Marosi genuinely getting a thill out of tormenting Danny? How will things end with Mark and Pru? Can we really trust Slade? Will Ally and Karl actually get together? And when will Larry get his own spin-off show?
The list really could go on, but, thankfully,
Reveal
have been privy to the final episodes, and we can safely say that we
do
get some answers!
Tom Cullen
, who plays Mark, exclusively tells us that the final episode will be very satisfying, even admitting that the conclusion came as a surprise to him.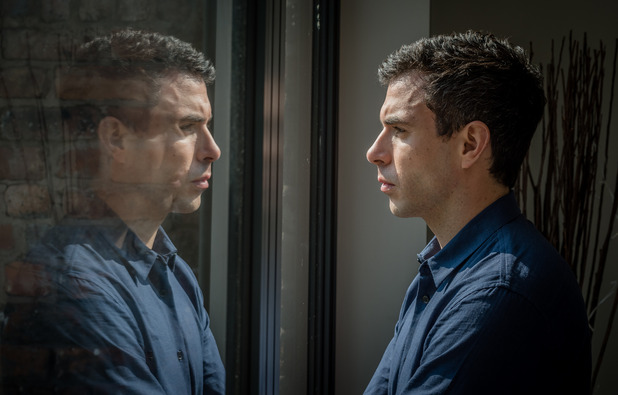 "It was always at the back of my mind that it wouldn't be satisfying and it wouldn't conclude in the way that you want it to conclude," says Tom. "I've been committed to watching a TV series before and I've been let down at the end of them, but on this one, I really wasn't.
"I was really shocked. It was a surprise to me. By the time I got to the last episode I had my suspicions; some of them were right, some of them were wrong."
But, what
can
Tom tell us about the final episode? "I can tell you now that 100% viewers will be incredibly satisfied with the ending. The way that the last episode is done, I've never seen anything like that done before. I think everyone will be really, really satisfied," he assures us.
And we've got to ask, will there be a second series of
The Five
?
"I think we'll have to wait and see," says Tom. "The ending is satisfying and so we'll have to see if there is more room to take the characters.
"I kind of feel that it would be interesting to do a true detective type piece with it, where it's a similar story but a different group of characters. But, having said that, I would love to work with everyone on the project again and I'd be thrilled if they wanted to do a second series with us."
The Five's final two episodes will air on Friday 13 May from 9pm on Sky 1
Follow us on Twitter @RevealMag for all your celeb, fashion and beauty news!