A seaside town in Northern Ireland is rocked by the discovery of two bodies, but Lesley Howell and Trevor Buchanan haven't really taken their own lives, their partners are hiding something huge in real-life drama The Secret.
This four-part series is the true story of Sunday school teacher Hazel Buchanan and respectable dentist Colin Howell who met at their local baptist church and began an affair.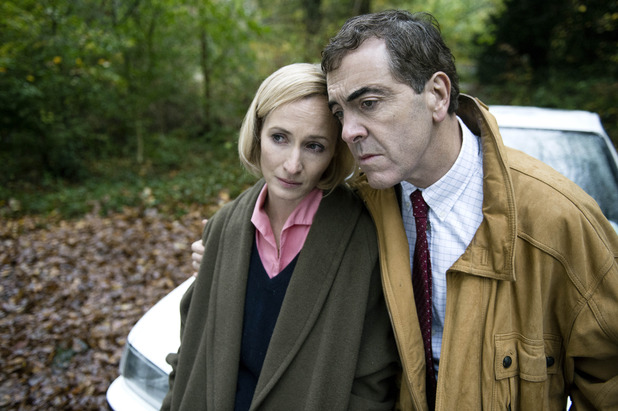 Their passionate and destructive relationship led to an elaborate plot to commit the 'perfect murder' and kill both their partners, making it look like suicide. The killers manage to fool the police and get away with murder, but as the relationship sours, they separate, however they can never escape what they've done.
After a series of disasters befalls Howell, he finally confesses what they did to the horrified elders of the church. But will he reveal Hazel's involvement? And will they both go down for their crimes?
The Secret, ITV, 9pm