One of the busiest presenters around, Emma Willis, fronts this new show following the inspirational and emotional stories of people whose lives are transformed by the power of modern medicine as she asks them: What Would Be Your Miracle?
Each episode sees Emma meet two people having incredible operations in the hope of changing their lives and those of their families forever. She's been charting their progress for two years as they've undergone the procedure and then battled to recover and see if their miracle really has come true.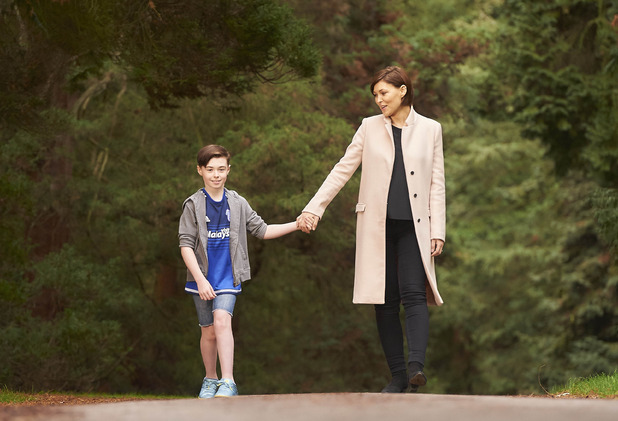 Tonight she's in Aberdare in South Wales to meet nine-year old Garin and his family. Despite being a strong and healthy baby, Garin soon showed signs of cerebral palsy and his parents were told he'd never walk. His miracle wish is to play football with his friends and after a successful operation at Bristol Royal Hospital for Children, plus months of physiotherapy, he's about to step out of his wheelchair for the very first time. But will he achieve his dream of playing football?
Emma will also meet 55-year old Andrea Dodds, whose hearing loss means she relies on lip-reading, but now she's going blind too, she can no longer do so. Can a cochlear implant help her hear again or is she condemned to a life of silence?
What Would Be Your Miracle, ITV, 9pm