EastEnders, Corrie, Emmerdale, Hollyoaks: we take a look at tonight's top soap stories…
EastEnders, BBC1, 8pm
It's the day of the Walford Pride awards and Tina is disappointed when Sonia tells her she's taking Bex to the bash instead. Upset, Tina turns to Shirley and Mick for support and after hearing Ian is short-staffed for the event, offers her services to help out.
It's not long before Tina's sneaking booze and things get out of control. When Sonia wins an award, she's too shy and wants to avoid the limelight, so tipsy Tina grabs the mic instead and sings her girlfriend's praises.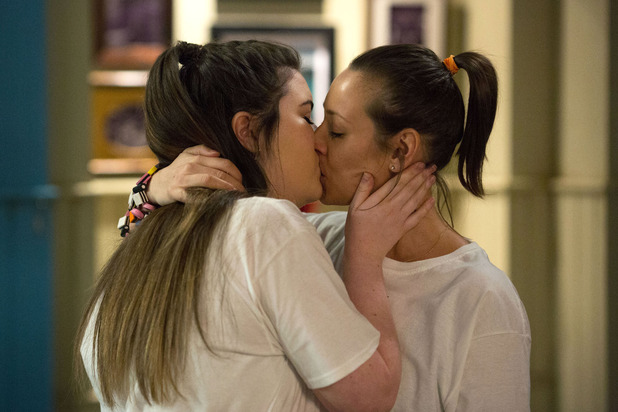 But her romantic gesture doesn't go down well when she starts to embarrass Sonia who storms off. As Tina reels from their row, she finds herself in the arms of Kyle's friend, Soph, who's come to visit him. Will she cheat on Sonia?
Coronation Street, ITV, 7.30pm
Todd decides to move back in with his family to support them during this difficult time, but even his presence isn't enough to calm an angry Jason down.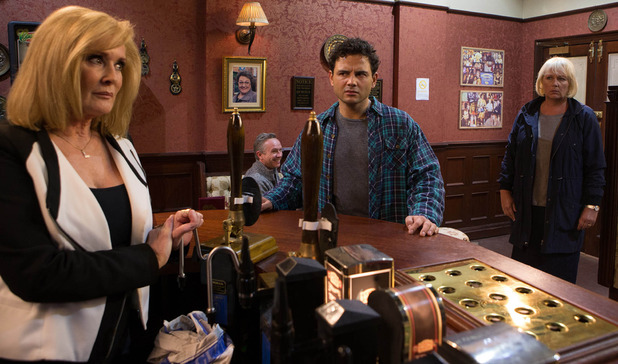 As Jason drinks himself into oblivion, almost losing an important contract thanks to his behaviour, he decides he needs to have it out with Liz and heads to the Rovers to confront her. As Jason rails at Liz, she's stunned that he blames her for Tony's death, but can she persuade him otherwise?
Emmerdale, ITV, 7pm
Belle is spending time with Dr Bailey and is thrilled when he gives her a necklace. Their date is interrupted though when he gets a call saying he has to go on a home visit to an ill patient.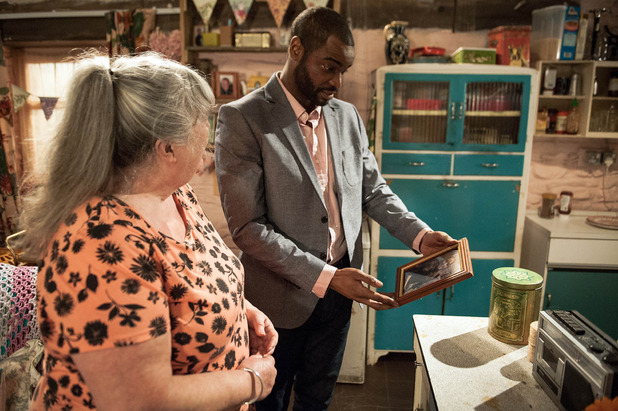 It turns out it's Lisa who requires assistance because she's had an angina attack. Whilst treating her at the Dingles' Dr Bailey's horrified to see a picture of Belle in her school uniform. Will he work out her real age?
Hollyoaks, C4, 6.30pm
Having decided the only way he can help Tony and Diane is to burn down The Hutch for the insurance money, Scott is nervous as he carries a jerry can full of petrol in his rucksack.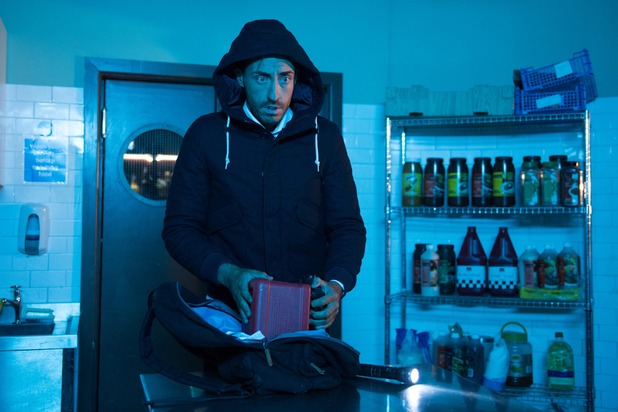 Marnie watches on as Scott stages a break in at the restaurant, and she calls the police on him. Will Scott get caught in the act? And will he really burn down The Hutch?
Try Reveal's digital edition on iPhone & iPad. Subscribe now & never miss an issue!