In another of his one-off investigative documentaries, Louis Theroux: Drinking To Oblivion, visits King's College Hospital in London's specialist liver centre to understand patients in the grips of alcohol addiction.
It's the most common addiction in the UK and although many people drink more than they should, Louis meets those who are drinking far more than that and are on the verge of self-destruction.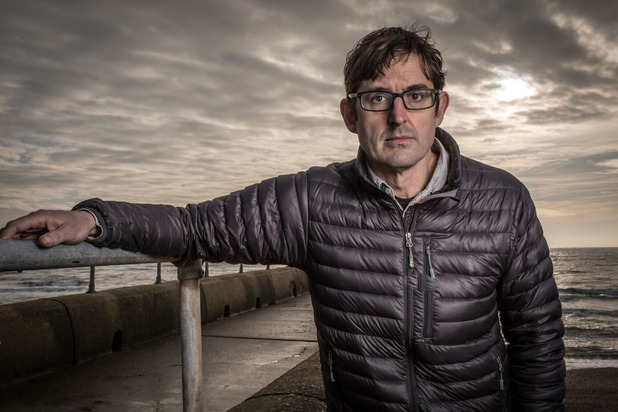 He'll take a look at the effects this is having on their lives and the consequences it has for their loved ones. Is it impossible for some to stop drinking even when it's killing them? And can they find a way out of this addiction before it's too late?
Louis Theroux: Drinking To Oblivion, BBC Two, 9pm
href="http://www.hearstmagazines.co.uk/reveal-magazine-digital-subscription">Try Reveal's digital edition on iPhone & iPad. Subscribe now & never miss an issue!