The mystery, drama and investigation continues in Sky 1's The Five, but after another gripping double episode, are we any closer to finding out the truth?
The 10-part drama series, created by acclaimed author Harlan Coben, follows a group of friends - Mark, Pru, Danny and Slade - who are haunted by the disappearance of Mark's younger brother Jesse while he was in their care.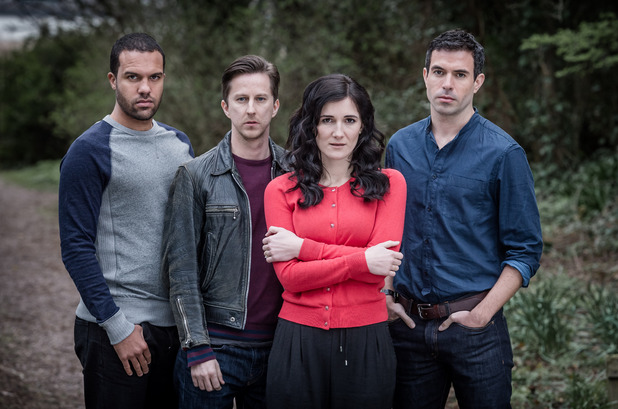 But 20 years on, Jesse's DNA has been found at a murder scene, leading us all to question if he could really still be alive.
Following on
from our chat last week
, we catch up with
Tom Cullen
- who plays Mark - about what to expect next.
After that shock stabbing, we found out that Britnay (Rachel) died. Were you surprised to learn that she would die quite early on?
"When I first read that I couldn't believe it, it was the last thing I was expecting to happen. It was really sad because we had all grown so fond of Sophia La Porta who played Britnay, and so suddenly she's dead and we start to wonder who else is going to go."
So will there be any more shock deaths?
"There might be!"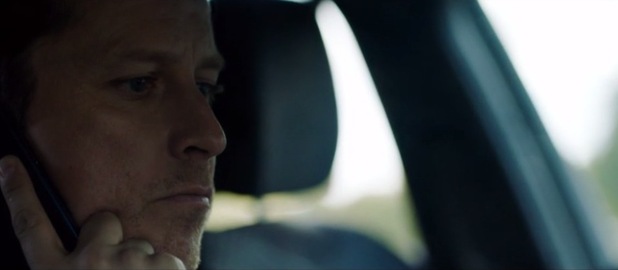 Slade has just revealed to Mark that he has now killed two people. How does Mark react to this and can he trust someone who he thought was his close friend?
"I think at that point there isn't anything that can happen to Mark that wouldn't surprise him. His whole life has been flipped upside down. I think he is discovering himself and his friends afresh and new, and he is discovering that the people he has known for 20 years, including himself, are actually very from the people that they pretend to be, and the same is for Slade. In a way, the burden has been lifted of these secrets between the two of them and they can actually be better friends than they were in the first place, regardless of how f**ked up the situation is. Of course, there will always be a certain thing between them but at this point, there's nothing that could surprise Mark whether that's murder or kidnapping. He's in so deep, that he can't really see anything. It's a pathological hunt for his brother and everything else goes out the window, including his own moral compass."
As the search for Jesse continues, how does this affect Mark?
"He starts to transform more and more on a journey, and he starts to take more ownership over himself. It gets a lot more physical for Mark, and as he becomes more desperate, he starts doing things out of character. There's a very good action sequence that I get involved later on in the episodes, which I enjoyed filming a lot."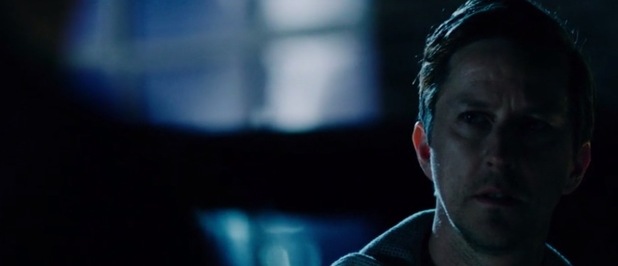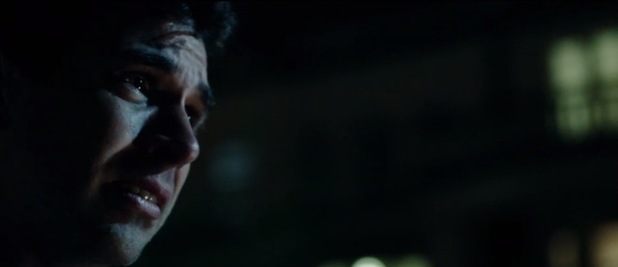 We've learned quite a lot about the characters now, do you have a favourite?
"We were all quite jealous of Lee Ingleby, who plays Slade. He plays the ambiguous bad guy. Is he good? Is he bad? O-T Fagbenle and I are very jealous of him! Most of my scenes involve Mark running around going 'Where's Jesse? Have you seen Jesse?' and that's the same for O-T's character Danny, really."
The Five - double bill on Fridays from 9pm on Sky 1Catch up with last week's chat here:
The Five star Tom Cullen on the search for Jesse, Britnay shock and why "everything starts to fall apart"
Check back on Reveal.co.uk next week for more on The Five
Try Reveal's digital edition on iPhone & iPad. Subscribe now & never miss an issue!