Emmerdale's Eden Taylor-Draper said she received a text message from her dad about Belle Dingle's flirting scenes in the soap.
Eden, who has played Belle for more than a decade on the ITV soap, is currently involved in a new storyline which sees Belle embark on a relationship with younger married doctor Jermaine Bailey, played by Micah Balfour.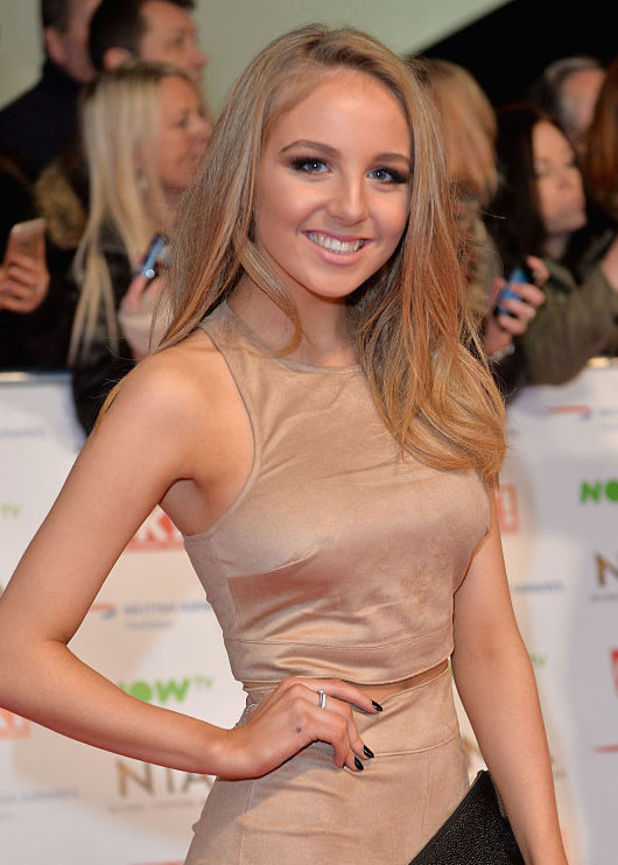 While Eden admits that it's not awkward filming the scenes, she isn't too keen on having her dad watch it!
She told
Sunday Post
: "I get on really well with Micah and it doesn't feel awkward but it's strange having a film crew of about 40 people inspecting your kissing.
"It's not really the sort of thing I want my dad watching. He texted me the other night to say it was really weird seeing me flirt. I was like, 'Sorry!'"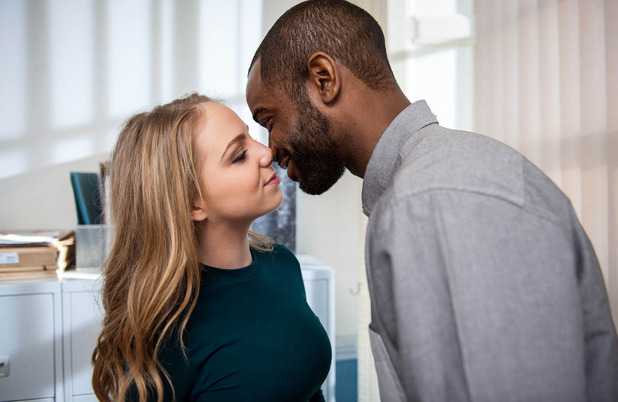 Talking about the storyline, Eden said: "He assumes she's 22 or 23 and at uni, not 17, and she assumes he's a lot younger than he is. If Belle was my mate I'd tell her she was wasting her life but it must be hard for her to be in love.
"It's certainly a change and it is odd to be doing scenes like that although I am enjoying it.
Eden first appeared as Belle in
Emmerdale
in 2005 when she was just six years old, joining one of soaps most popular families.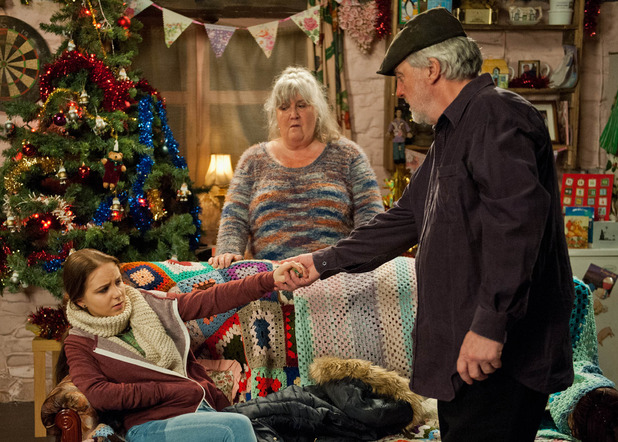 As the daughter of Zak and Lisa Dingle, 2014 was her biggest storyline to date, as Belle got into an argument with her best friend Gemma Andrews, and ended up pushing her, which led to Gemma's death. Belle was then charged with murder and carried out a stint in prison.
Now, with her new storyline, Eden admits: "I can imagine I'll get a few 'marriage wrecker' comments thrown at me in the street."
Emmerdale, Monday - Friday at 7pm on ITV