EastEnders, Corrie, Emmerdale, Hollyoaks: we take a look at tonight's top soap stories…
EastEnders, BBC1, 8pm
As Linda and Tamwar both reel from Nancy's bombshell that she's leaving, Tamwar agrees to talk to her to try and persuade her to stay.
Nancy explains her reasons for wanting to leave to him and invites him to go with her, but a disheartened Tamwar declines.
Meanwhile, Linda's worried about her daughter and begs Tamwar to fight for Nancy and convince her to stick around. But a downbeat Tam eventually comes to a decision about his own future and tells Nancy he will go with her after all. How will their families react?
Coronation Street, ITV, 7.30pm & 8.30pm
Sarah is manic as she prepares for the christening, telling Harry today is finally the day they can say goodbye to the devil. Kylie's concerned about Sarah's slightly crazy behaviour, but David's preoccupied with Nick's uncharacteristic actions especially when he snaps at Sarah.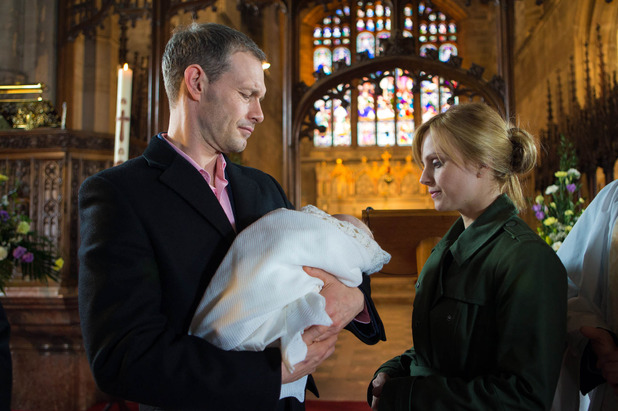 The christening goes ahead at the church and Sarah, having built it up as some kind of exorcism, can't cope with Harry's screaming. She ends up thrusting the crying baby at Nick and runs from the church.
Billy follows her out and comforts her in the vestry, assuring her Harry is a lovely baby and she mustn't let thoughts of his father spoil that. As Sarah returns to the font and apologises for her wobble, will the christening go ahead without any more drama?
Emmerdale, ITV, 7pm
Emma is pleased when she learns Pete will be released from prison in two weeks and starts planning for his return.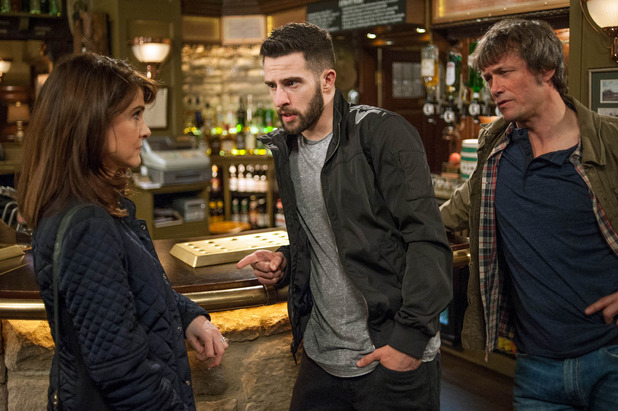 She's devastated however when she hears he doesn't want to come home and she knows it's all Moira's fault. Can Emma come up with a plan to persuade Pete to change his mind?
Hollyoaks, C4, 6.30pm
Freddie wants to win Ellie round and decides to cheer her up by dressing as a sailor and turning up at The Dog with a bunch of flowers. But Ellie isn't impressed and sick of his games, she pours water all over his head!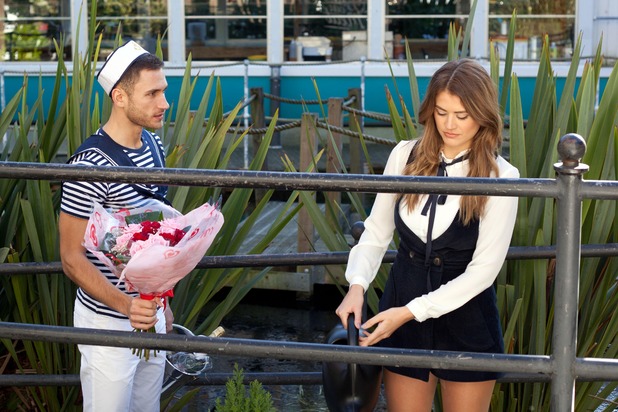 Alfie can see that Ellie does really like Freddie though, and he encourages his sister to go for it and be happy. As Ellie and Freddie agree to try being together, but keep it a secret for now, how will a furious Marnie react when she finds out?
For exclusive competitions and amazing prizes visit Reveal's Facebook page NOW!