More details have been released about Shane Richie and Jessie Wallace's EastEnders spin-off drama, Redwater.
Filming has begun and an all-Irish cast have been announced for the six-part drama series set to broadcast on BBC One in 2017.
The drama will focus on
'Enders
favourites Kat and Alfie Moon (Jessie and Shane), who arrive at Redwater, a tiny, picturesque Irish harbour village in the search for Kat's long-lost son.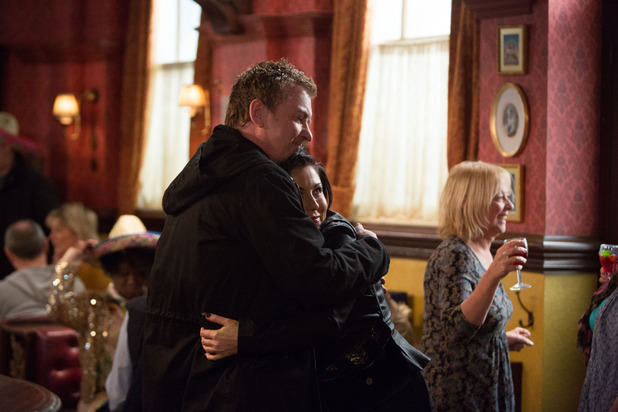 Producers say Kat's quest for the truth uncovers secrets the village of Redwater would rather were left buried at sea.
"It was our intention from the start to create a new contemporary ensemble drama set in Ireland and we are so thrilled and lucky to have such a talented team on board for Redwater," says executive producer Dominic Treadwell-Collins. "We all know that we are creating something that is going to be very special."
Redwater
is said to have "echoes of a Shakespearean drama, told in a rich cinematic style, loaded with humour and suspense".
Jessie has already revealed her new longer hair as she films as Kat in the drama.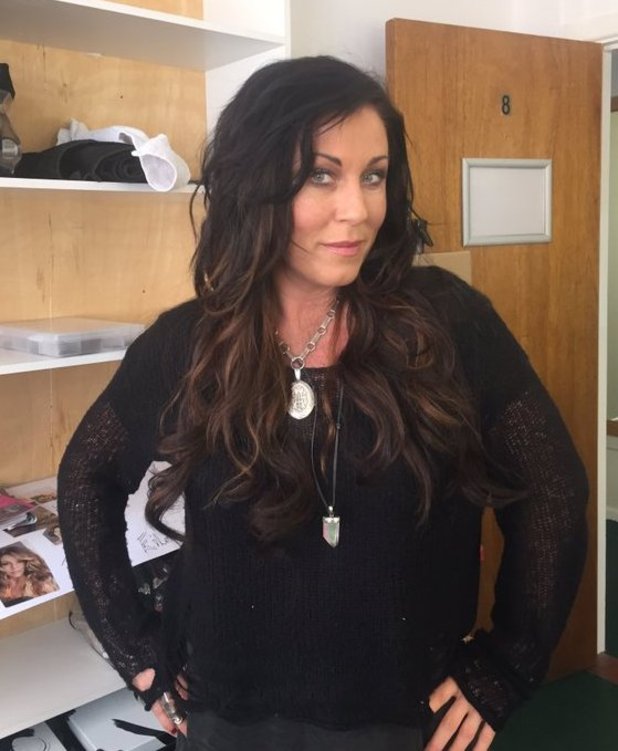 Matthew Graham, who is writer of episode one, teased: "When I was an EastEnders writer, Kat and Alfie were two of the most dynamic characters to write for.
"To revisit them and to transport them into a community riddled with secrets and lies was too good an opportunity to pass up. Kathleen Moon is an unwitting bomb in Redwater and creating the debris from her explosive arrival is what drew me to this project."
The
Redwater
cast include: Fionnula Flanagan (
Lost
,
The Invention of Lying
,
The Others
), Maria Doyle Kennedy (
Orphan Black
,
Dexter
,
The Commitments
), Ian McElhinney (
Game of Thrones
,
The Fall
), Angeline Ball (
Shameless
,
The Commitments
), Peter Campion (
Brooklyn
) and Stanley Townsend (
The Hollow Crown
,
The Tunnel
), as well as Oisin Stack, Stephen Hogan, Susan Ateh, Ian Toner and Ebony O'Toole-Acheampong.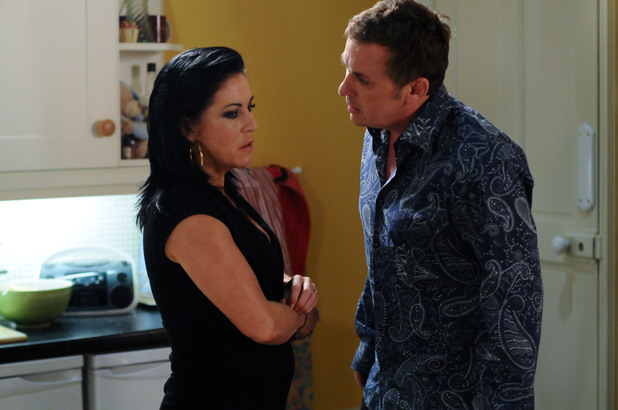 Speaking about the cast, Jessie said: "I walked into the drama readthrough to a table full of wonderful Irish actors and it was thrilling. They all made me feel so very welcome as we started to read the first script. It's going to be a roller coaster!"
Shane added: "Wow! What an honour to be in this unbelievable drama and working alongside some of Ireland's finest actors. At the moment it's a whirlwind so I'm just getting into the new scripts, which are electric!!"
Try Reveal's digital edition on iPhone & iPad. Subscribe now & never miss an issue!