We're about to go behind the scenes of Britain's newest bargain chain, Pep & Co in Bargain Shop Wars.
As the company spend £20 million on a high-risk roll out of 50 stores across the country, ex-Asda boss Andy Bond and former Sainsbury's clothing supremo Adrian Mountford are hoping their gamble pays off.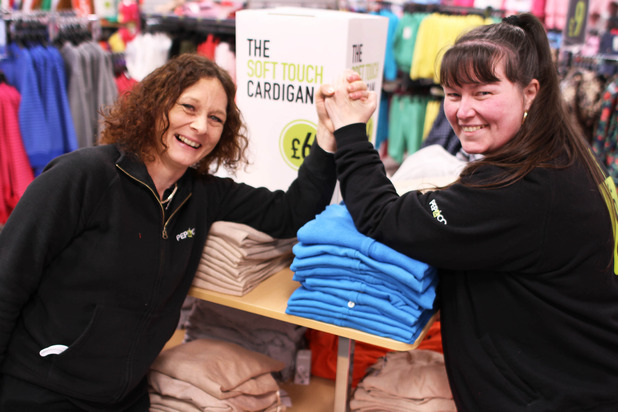 In Corby, new shop manager and perfectionist Sue struggles to open her new store on an arch rival's patch, and a visit from the competition does little to settle her nerves.
Meanwhile at head office, they make the big decision to enter the ultra-competitive world of menswear and ditch their homeware range. From head office to the shop floor, will this decision prove costly for the new chain?
Bargain Shop Wars, ITV, 8.30pm