It's a difficult time when we have to lay our loved ones to rest, but some families are going above and beyond to make sure their loved ones go out in style and we'll find out exactly what they're doing in Flashy Funerals.
Families who spend weeks arranging this last act of remembrance and personalise every detail will share their stories. But things like this come at a cost - from fleets of luxury limos to £20,000 gold-plated caskets, whatever you want the funeral world can provide it.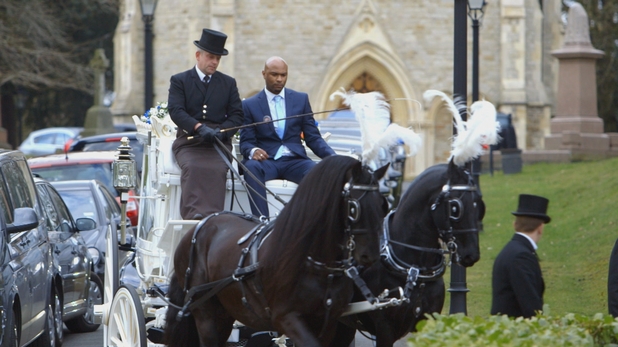 Some of Britain's top funeral directors will discuss the challenges they face as they organise some of the biggest funerals of their careers. As they pull out all the stops they've only got one chance to get it right. Can they manage it?
Flashy Funerals, C4, 11.05pm
Try Reveal's digital edition on iPhone & iPad. Subscribe now & never miss an issue!