EastEnders, Corrie, Emmerdale and Hollyoaks: we take a look at tonight's top soap stories…EastEnders, BBC1, 8.00
Stacey's finally home from the mother and baby unit, and no one is more pleased to see her than little Lily.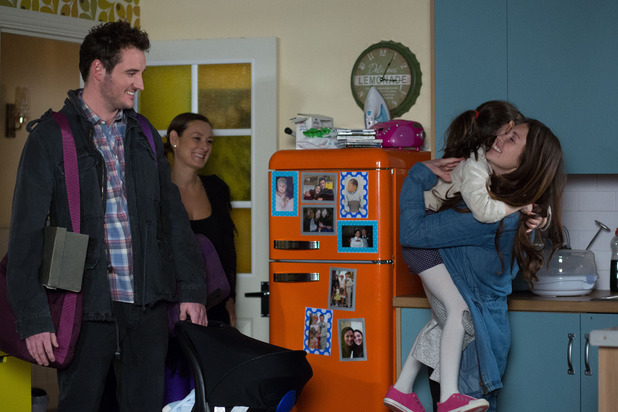 Kyle throws a party to welcome Stacey home, but things soon turn a bit awkward when Sonia and Tina arrive, thinking that they were invited! Is this the start of another family argument?
Corrie, ITV, 7.30 and 8.30
Caz is stunned when Kate reveals that she wants to postpone their wedding – and is convinced that Kate's change of heart must have something to do with Sophie.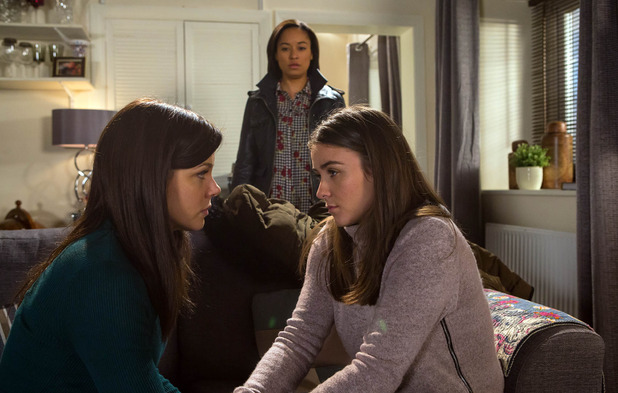 When Sophie hears that the hen party is cancelled that night, she goes to see if Kate is okay – but once there a comforting hug turns into a kiss… just at the moment Caz lets herself into the flat and sees everything.
Emmerdale, ITV, 7.00
Zak's struggling to contain his jealousy over Rishi and Joanie's budding friendship – and later the green-eyed monster gets too much for him and he lashes out, punching Rishi in the pub.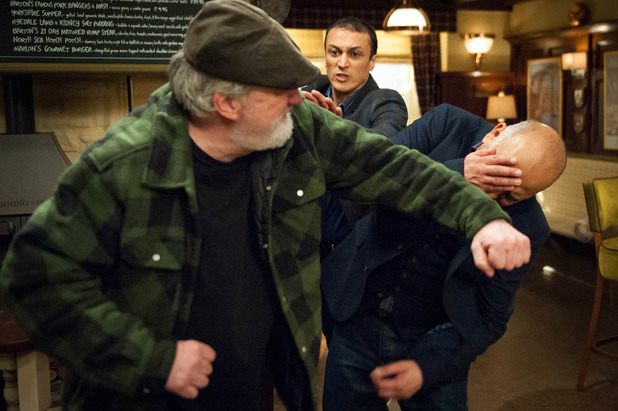 Joanie's not impressed, but it isn't long before Zak comes up with a master plan to win back her affections…
Hollyoaks, C4, 6.30
Esther is trying to hide the fact Frankie is in danger, just as Lindsey requested. She steals Kath's passport so that Lindsey can use it to escape, and goes to meet her blackmailer.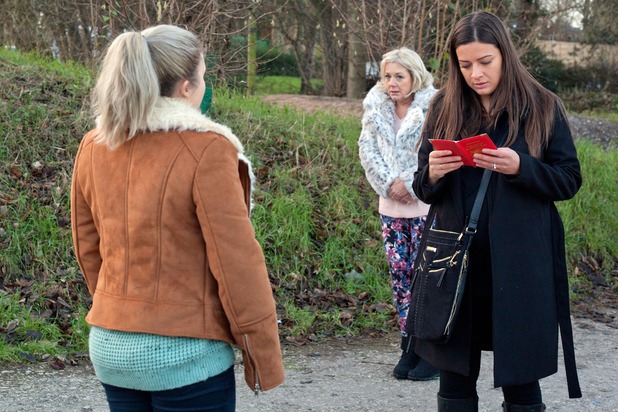 Lindsey drags a terrified Frankie through the undergrowth to go and meet Esther, who hands over the stolen passport to the Gloved Hand Killer. Has she done enough to set Frankie free from Lindsey's clutches?