We've been loving fly-on-the-wall documentary The Cruise and it's time for a celebration in tonight's penultimate episode as the ship hosts a bash for its first birthday.
Executive Chef Shaun has created a giant ship-shaped sponge for the occasion and it's so big it takes 10 men to carry it! And getting it in the lift is just one of the challenges they face along the way.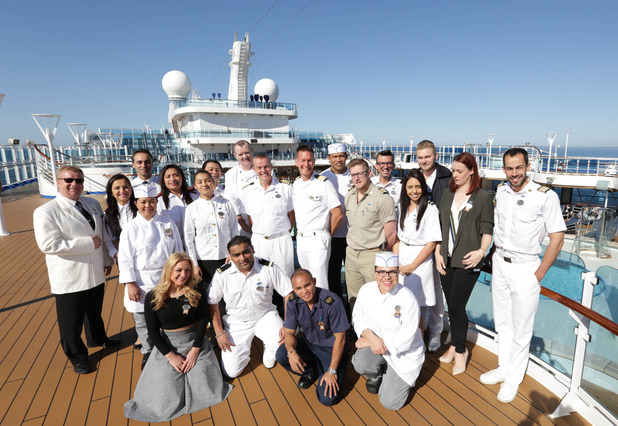 Passengers Norman and Maria are hoping to attend the formal party, but with their luggage lost in transit by the airlines, front desk supervisor Herbert has to pull out all the stops to track down their bags with their tux and best frock inside.
Elsehwere, dancer Dulcie's facing her staff appraisal and she must pass if she's to get a new contract. A special visit from her boyfriend cheers her up, but will she perform well on the night?
The Cruise, ITV, 8.30pm