EastEnders, Emmerdale, Hollyoaks: we take a look at tonight's top soap stories…
EastEnders, BBC1, 7.30pm
Recent events begin to take their toll on Linda and she's devastated when Ollie doesn't react in his usual way to a nursery rhyme. She eventually finds herself confiding in Sharon: Ollie isn't the same as before the accident.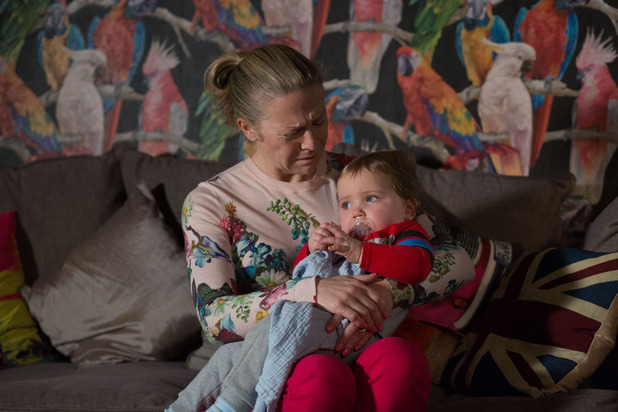 Linda panics about Ollie's future, but suddenly remembers the health visitor is coming to visit and rushes off.
Back at The Vic, Mick is struggling with the health visitor on his own, but he doesn't want Nancy's help when she arrives. Then Elaine turns up at the last minute and takes control, but will the Carters get any answers?
Emmerdale, ITV, 7pm
Cain has a plan to get rid of Holly's drug dealer and he tricks Holly into getting in the back of his van before locking her in. He tells her to ring Dean as they're setting him up.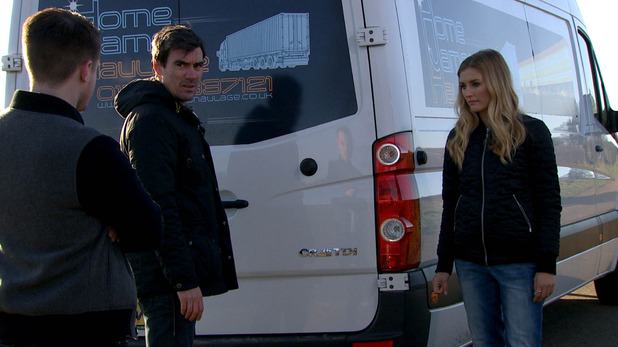 On a secluded road they're soon joined by Dean and Cain offers him a deal as long as he stays away from Holly. But with Dean's henchmen getting heavy, Cain's forced to fight them off.
Holly's disappointed the plan hasn't worked when Dean drives away, but does Cain have another plot up his sleeve? And how will he deal with Holly once Dean's sorted out?
Hollyoaks, C4, 6.30pm
Lindsey is concerned when Esther tells her she's been visiting Kath and Kim and decides to keep an eye on Esther in case she needs to take action.
Meanwhile, Esther heads off to visit Kim again and questions whether Kim is guilty. Kim continues to deny everything and tells her Lindsey will get her out of prison. Esther's confused by how convinced Kim is – will she start to work things out?