Charlize Theron says viewers will see "sibling rivalry in full force" in new movie The Huntsman: Winter's War.
Charlize and Chris Hemworth return to their roles in the epic action-adventure Snow White prequel with Emily Blunt and Jessica Chastain.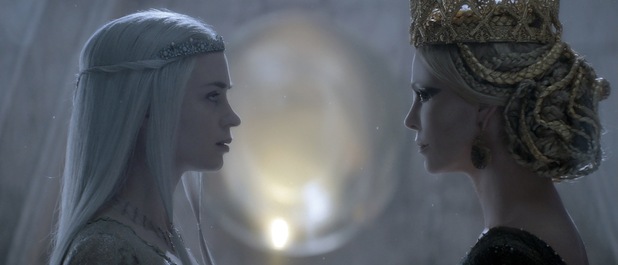 In this UK exclusive clip, which includes yet-to-be-seen action packed footage, Charlize recalls how she was "really excited" to film the prequel because she "felt there was more to explore from the first film".
Meanwhile, Chris says Ravenna (Theron) wants to "conquer the world" and explains how Ravenna's rivalry with sister Freya (Blunt) pits them head-to-head.
So, what is
The Huntsman: Winter's War
all about?
Long before the evil Queen Ravenna was thought vanquished by Snow White's blade, she watched silently as her sister, Freya suffered a heartbreaking betrayal which led her to flee their kingdom.
Young ice queen Freya spent decades in a remote palace raising a legion of deadly huntsmen - including Eric (Hemsworth) and warrior Sara (Chastain) - only to find that her prized two disobeyed her one command to never fall in love.
When Freya learns of Ravenna's demise, the two evil sisters threaten the enchanted land with twice the darkest force it's ever seen.
Out in UK cinemas on 4th April 2016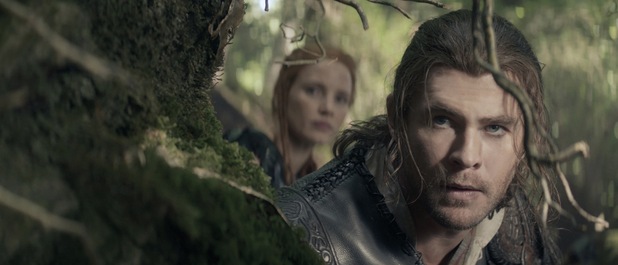 Try Reveal's digital edition on iPhone & iPad. Subscribe now & never miss an issue!