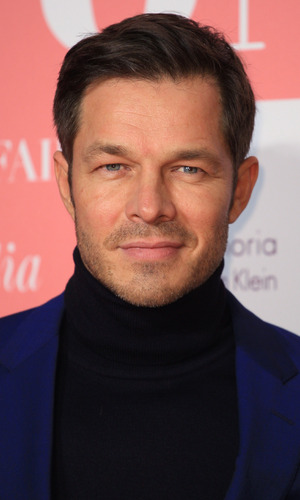 Britain's Next Top Model judge Paul Sculfor has confirmed that the judges are "in talks" to return for another series.
British model Paul fronted the Lifetime show alongside Abbey Clancy, Hilary Alexander and Nicky Johnston, where they
crowned Chloe Keenan as the winner
.
The popular TV show was (thankfully) revived by Lifetime last year after being axed by Sky Living in 2013 (when it was known as
Britain and Ireland's Next Top Model
at the time).
With cycle 10 now wrapped up, we grabbed a chat with Paul to talk about Chloe, filming the competition and plans for another series...
What made you and the judges choose Chloe as the winner of Britain's Next Top Model?
We chose Chloe because everyone had kind of reached their peak and Chloe was amazing because she had something different from all the other girls. She's beautiful inside and out, not saying the others aren't, but she was kind of special in and out, and she wasn't an obvious choice in the beginning. We did one shot of her and she looked a bit like Erin O'Connor in profile, and that kind of twigged for me. We loved how Chloe was in person and she was always very professional. She had fears like the other girls but she just went for every task and challenge, and that's really accountable for the huge professionalism which she had and some of them didn't have.
Was it a difficult decision to make?
The whole show was difficult. Especially from the last 12, to six and three, it was tough. Each girl had a great different look and a great different part to their personality.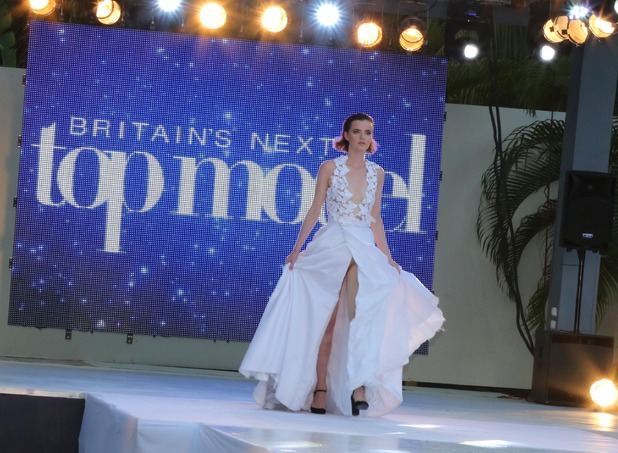 What do you predict for Chloe now?
We're hoping that she's going to have a great career. She's got a year's contract with Models 1 and she's got a nice holiday, so she can asses what she wants to do and come back. I think if Models 1 handle her really well, then she can have a longtime career.
When the competition first started, who out of the top 12 girls did you predict would win?
It was really hard, there were four girls who stood out - Chloe, Bethan, Jess and Billie. With someone like Bethan, when she walks into the room she's a head-turner. She has that energy, she's got those beautiful eyes and blonde hair and people turn heads. Someone like Jess, when I first saw her I immediately thought of a Banana Republic campaign or Club Monaco in the States. I think she will have an American career. And then we had Billie who is just beautiful. Her figure is amazing and she was a great girl but she fell short in the end. Chloe just grew on me, as she did the other judges, so by the time it came to the end we knew clearly that it was for her.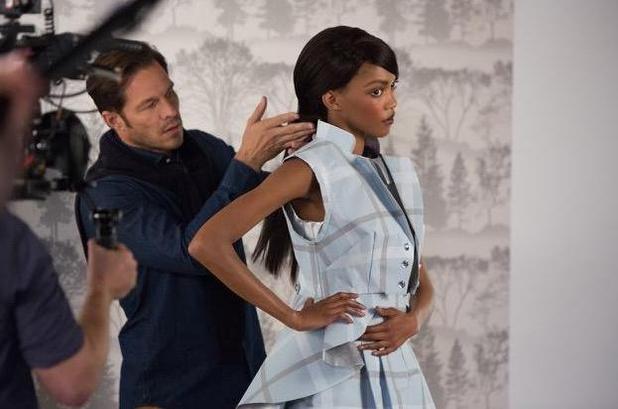 Do you think any of the girls were eliminated from the show too early?
I don't think anyone was eliminated too early because they all went to their full potential each time. It was very difficult and there were tears for the judges behind the scenes as well to let some go. For example, Lexi is really, really lovely and it was so hard to let her go, but she had reached her full potential. Everyone couldn't go any further than they did and the only one standing, for me really, was Chloe.
How much have you enjoyed being a judge on the show?
It's been brilliant, it's been such a nice time. We all got on the phone after the final saying we wish we were still in Jamaica or in the studios filming. It's been a really wonderful time. I knew I'd enjoy it but I didn't realise just how much I would enjoy it.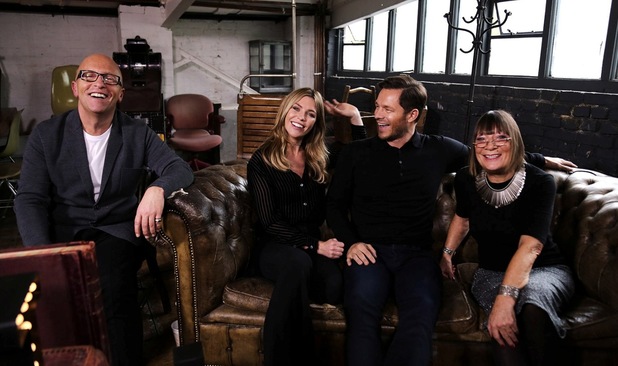 Which judge did you enjoy filming with the most?
All of them. It's like a recipe, it wouldn't be the same without them. Hilary is hilarious, her and I got on fantastic. And I love Nicky. Some people might find him offensive but I find him hilarious, there's nothing he can say to me that I won't find funny. He's genuinely actually a caring, soft man. Abbey's got a cool sense of humour too, we all get on really well.
Will the judges and the show be back next year?
I'm hoping very much so - we're all in talks about it. I'd love to do it and if all the other guys do it and we could do it together again it'd be awesome because I think we've built something very, very good on this last series and it can only get better next time. Fingers crossed!
Check out the exit interviews from the final three here
:
BNTM winner Chloe Keenan
: "I think I'm just the happiest person in the world right now"
Angel Cole
: "This is my career and I've always wanted to do this"
Jessica Workman
: "I literally gave blood, sweat and tears"
Try Reveal's digital edition on iPhone & iPad. Subscribe now & never miss an issue!