EastEnders, Corrie, Emmerdale, Hollyoaks: we take a look at tonight's top soap stories…
EastEnders, BBC1, 8pm
Everyone is outraged after Phil's drunken behaviour, but Babe seizes the opportunity to help Abi and whisks her away insisting she'll look after her. Once alone, Babe tells Abi her plan, promising it will work.
As Ben rallies round trying to help Phil, he's stopped in his tracks when Kathy arrives and tells him Abi's been to hospital. Ben rushes off to find her and when he does he's heartbroken when she tells him she's lost the baby. Abi's hopes of getting closer to him are dashed though when she later sees him being comforted by Paul.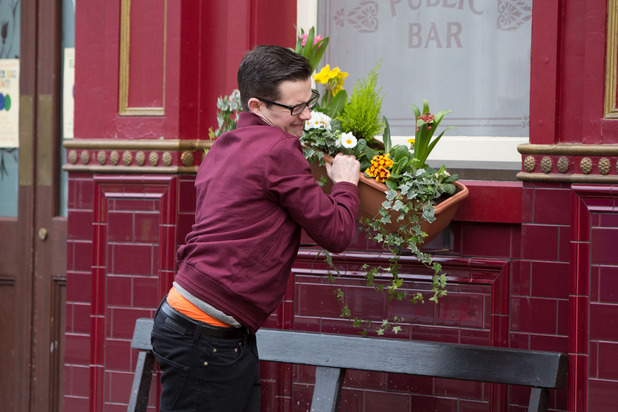 Later, an upset Ben realises he has to do something about his out of control father and as a drunk Phil sleeps on the sofa, Ben approaches him with a pillow. Will he kill Phil?
Coronation Street, ITV, 7.30pm & 8.30pm
Tracy is pleased to be getting her feet under the table at the Bistro and organises a surprise for Robert to be unveiled during Carla and Nick's leaving drinks party.
When Tracy drags Robert outside, he's horrified to see she's having the Nick's Bistro sign replaced. Robert orders the workman to stop and Tracy's seething, laying into Robert before turning her anger on Carla. She demands Nick tell her how he can even consider marrying a cheating, alcoholic old witch and Carla retaliates by slapping Tracy across the face.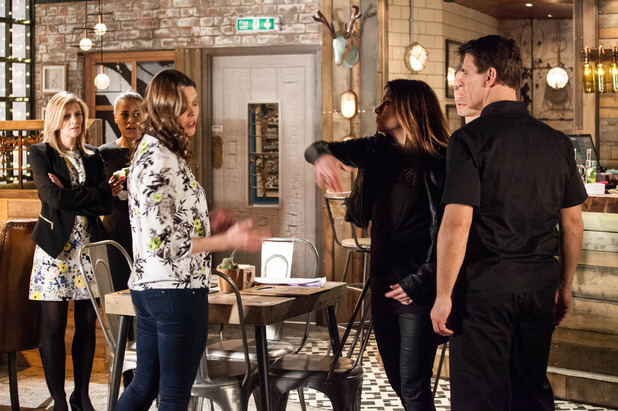 Robert drags Tracy away and demands to know what's going on. She backtracks to cover her own skin, but Robert tells her from now on they are going to stay out of each other's businesses. Carla's relieved her secret is still safe, but what is Tracy's game?
Emmerdale, ITV, 7pm
Holly promises Dean he'll have his money by the end of the day and positions herself in the pub ready to carry out her plan with Charity.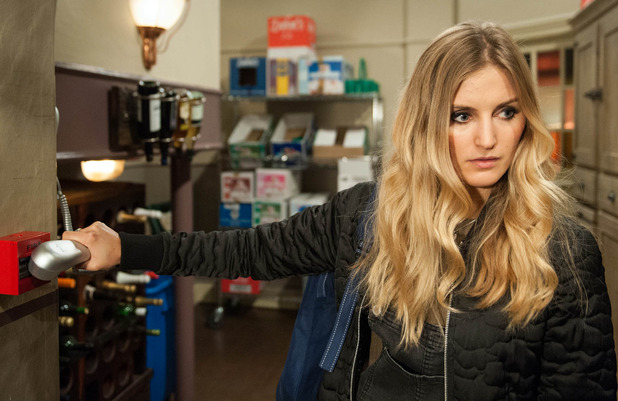 She sets the fire alarm off while Charity ushers everyone out. Holly then goes down to the cellar, but is greeted by Moira – has Charity stitched her up?
Hollyoaks, C4, 6.30pm
As Robbie and Jason prepare to leave for good, Holly is upset over what she's had to do to put right her mistakes and Cleo suggests they have a night out to forget their troubles.
When Holly gets a call from Jason telling her if she wants to stop Robbie going she needs to get to the airport quickly, Cleo encourages her to go – unaware Holly's been drinking.
Both girls jump into Holly's car and race off to find Robbie, but when Holly loses control of the wheel and smashes into another car at the roadside, who's lives are in danger?
For exclusive competitions and amazing prizes visit Reveal's Facebook page NOW!