EastEnders, Corrie, Emmerdale, Hollyoaks: we take a look at tonight's top soap stories…
EastEnders, BBC1, 8pm
Phil is still causing trouble for his family and when Billy and Honey are called away, they're forced to leave Janet and Will in Phil's hands for the Easter egg hunt.
Wanting to make things right, Phil tries to talk to Ben at the hunt, but he's shocked by Ben's upsetting words and it immediately sends Phil back to the bottle.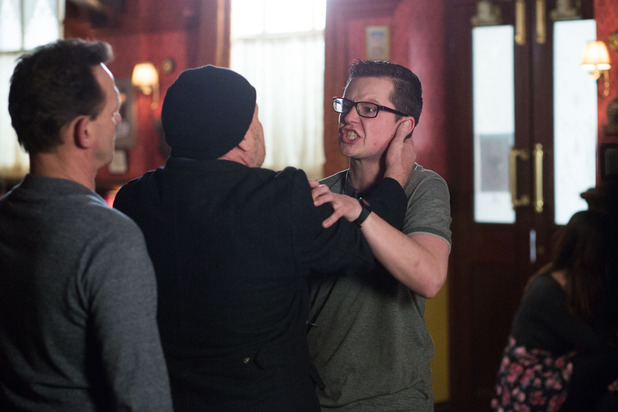 In The Vic, as Phil's desperate for more booze, he and Ben come to blows, but will the consequences of his actions snap Phil out of it?
Coronation Street, ITV, 7.30pm & 8.30pm
With Tracy piling the pressure on Carla to seal the deal on the Bistro faster, Carla stands firm and refuses to play ball until her and Nick are safely in Devon away from Tracy. But Carla has no idea Nick's sped the process up…
When Nick reveals it's all been sorted and Robert is now the sole owner of the Bistro, Carla is horrified when Tracy tells her there's now nothing to stop her telling Nick all about Carla's fling with Robert.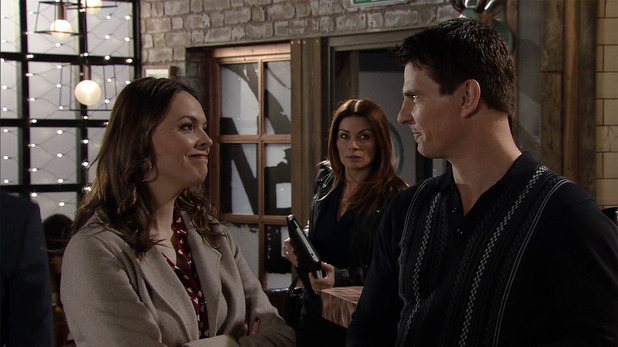 Carla's panicked and fakes a headache to leave the celebrations. But when Tracy starts lording it over everybody in the Bistro, Robert berates her for throwing her weight around and bitching about Carla, and throws Tracy out.
She goes straight round to see Carla where she pretends to ring Nick, but on edge Carla smashes the phone out of her hand. A smug Trace tells her she now owes her a new phone, but is that where the blackmail will end?
Emmerdale, ITV, 7pm
Moira's thrown when Holly brings home Dean and introduces him as her boyfriend. Once alone though, Dean tells an intimidated Holly he's there debt collecting.
Needing to think of something quickly, Holly remembers Charity's still in love with Cain and hunts out her mum's love rival. Cornering Charity, Holly offers to help her get Cain back for a price. Will Charity take the bait?
Hollyoaks, C4, 6.30pm
With Jason's mental state worsening, Holly is concerned following his confession he feels he's got nothing to live for. She finds Robbie, who suggests they just get out of there and leave for Edinburgh today.
Worried and anxious about the suggestion, Holly lies about what really happened with Jason to stall Robbie. Will he believe her latest version of events? And what does it mean for their future?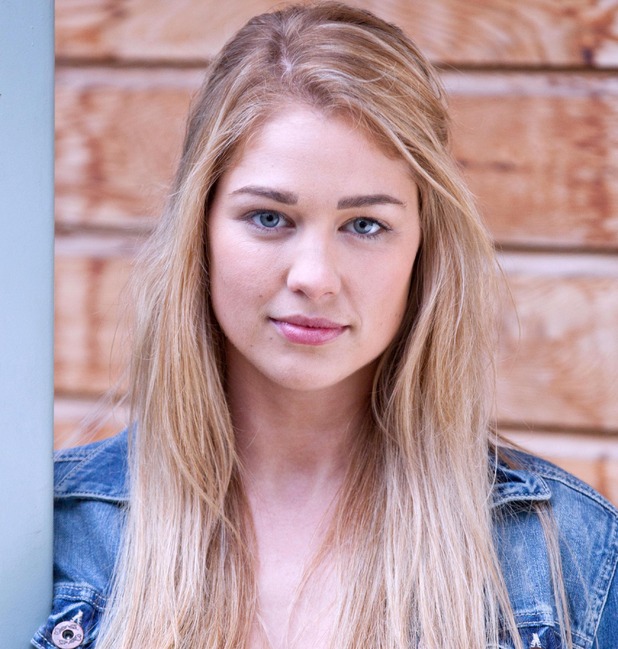 For exclusive competitions and amazing prizes visit Reveal's Facebook page NOW!